Recommended Massage Therapists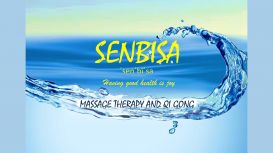 We're a Growing Forward-Moving Small Business Senbisa Massage Therapy supports local community initiatives at health fairs, Women's events and health promotion events. Good health is the key to

keeping one's head when all around you lose theirs.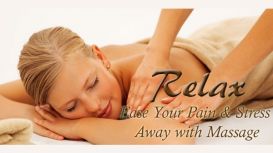 We offer qualified Chinese Massage, Cupping, Acupuncture in our clinic. Regular massage session boots immunity and prevents the body from developing degenerative diseases, patients showed significant

improvements in their condition after the application of massage.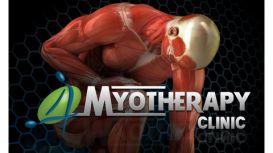 At Myotherapy Clinic, Is a direct 'hands-on' approach, which comprises a non-invasive form of techniques that assess and diagnose the treatment in the prevention of musculoskeletal conditions and

myofascial pain.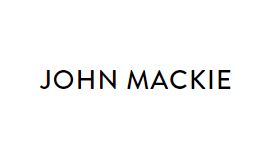 Trained in Bodymind Therapeutic Massage - A unique integrative treatment combining Eastern (Acupressure, Reflexology, Chinese) & Western (Sports, Deep Tissue, Cranial-Sacral. and more) styles of

massage. Also Qi Gong therapy. Treatment tailored to your individual needs.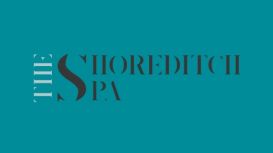 The Shoreditch Spa is a boutique spa situated in London. Our Shoreditch beauty salon is placed on two floors - massages, body treatments and facials are performed in a tranquil quiet zone downstairs

while the manicure and pedicure services are carried in comfortable armchairs upstairs. A stylish environment where you will feel pampered, relaxed and treated by highly trained, experienced staff while enjoying a complimentary bubbly.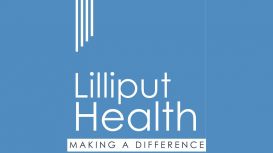 With over 10 years experience in providing musculoskeletal treatments across multiple locations, Lilliput Health has become one of the south's leading clinics for private healthcare. Offering variate

of treatments including chiropractic, physiotherapy, sports massage, colonic irrigation, podiatry and more.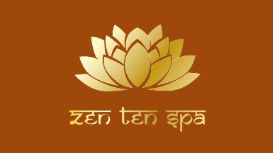 Call out our 5-star spa on wheels to your home, office or event. You get the widest range of complementary therapies of any spa in the UK uniquely tailored to your specific needs.
We are a family-run businesses offering a wide variety of massage types from sports to pregnancy massage and reflexology. We have two clinics in Nottingham: one in the Lady Bay area of West Bridgford

and the other inside Roko Health Club.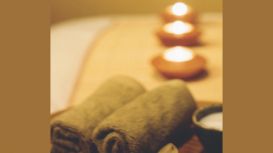 Welcome to Danielle's Complementary Therapy, offering the ultimate treatments in Sports and holistic massage based in Chippenham, Wiltshire. For century's massage has been used as an important

everyday healthcare treatment. We all suffer from aches and pains and combined with the stresses of modern life, this can take its toll on our bodies.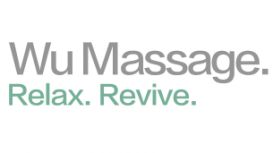 Wu Massage on-site Massage for Businesses and Events. We specialise in on-site chair massage, based on acupressure techniques. A team of qualified, insured and experienced massage therapists who are

passionate about delivering a service that will uplift and de-stress your workplace, bringing countless health benefits for a positive and engaged workforce. We can transform your exhibition stand making your business the most memorable, helping guests to relax and enjoy the experience.