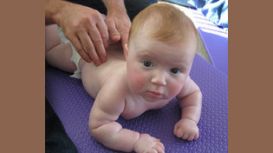 Motherhood is a journey that is fulfilling and exciting. It can also be stressful and challenging. At Petite Peace we offer a range of treatments and classes from Pregnancy and Post Natal Massage and

Reflexology, through to Baby Massage Courses. Jayne has been working with parents and their children for over 20 years, starting her career as a Nanny, and then going on to train in Complementary Therapies.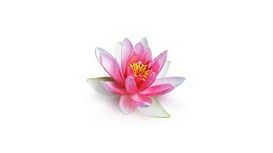 At the age of 16 I started working in an office environment after studying business studies at college it just seemed to be the natural step to make. I spent many years in various departments from

accounts to sales and eventually felt I needed a change of direction. I was introduced to Reiki in 1996 when I started attending a local Reiki share group with a friend and found that it helped me through some difficult times. I also loved the experience of receiving Reiki!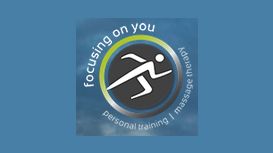 If you've been looking for a personal trainer in Windsor, or sports massage therapy in Windsor, then look no further! My name is Matt and I will help you to lose weight, tone up and improve your

fitness levels through one-to-one sessions and a range of other fitness classes and massage therapies.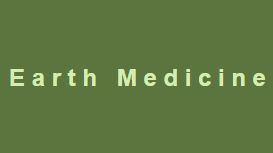 Based in Guildford in the heart of Surrey, Earth Medicine is a natural health practice offering a collection of healing treatments and complementary therapies. These therapies are 'holistic' -

recognising your mind, body and spirit as equally important elements of good health. By treating your 'whole person, ' rather than just the symptoms of a problem, the gentle, natural techniques encourage your body to heal itself and enhance your body's innate healing ability.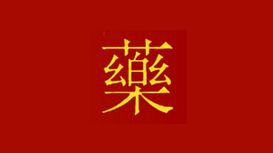 Miss Liu is a registered member of the British Acupuncture Council (BAcC). Six years ago, Miss Liu was trained in Acupuncture and Chinese Massage (Tui Na) at Chengdu University of Traditional Chinese

Medicine, one of the oldest and most famous TCM universities in China. Since 2005, she studied Acupuncture for 3 years at London College of Traditional Acupuncture and Oriental Medicine (LCTA), and obtained BSc degree in Acupuncture in University of Portsmouth.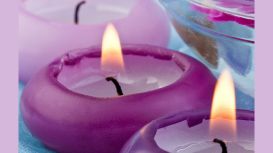 Morag uses a combination of techniques during her treatments, which generally achieve better results than just massage therapy alone. This is also important as each person is a unique individual and

even if one person displays the same symptoms as someone else, their treatments could be completely different. Treatments are tailored to the individual. Morag continuously updates and adds to her skillset, bringing you many dimensions to her touch!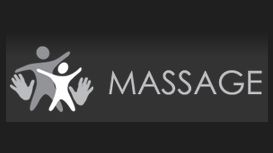 The majority of general aches and pains caused by lifestyle stresses are minor soft tissue conditions (affecting muscles, ligaments and tendons). Although these injuries may recover naturally over

time, this is often not the case, and they can develop into more serious and complex issues. Massage Solutions can alleviate symptoms, remove underlying causes and transform your mobility and well-being.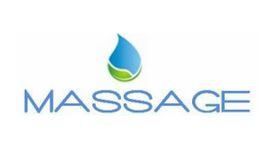 My name is Cristina. I worked in the City and Canary Wharf for 12 years before deciding to change my career path, and retrain to become a BTEC Level 5 qualified Massage Therapist. I endeavoured to

take this exciting step after experiencing first-hand how beneficial massage can be to get rid of everyday working stress and muscular pain from bad posture. I am based in Oriental My studio is located in Oriental Road, 5 minutes walk from Woking train station.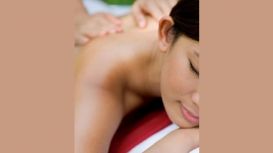 Created by acupuncturist Evelyn Piechoczek (BSc Hons), Acuhelp Acupuncture Clinic uses the principles of Chinese acupuncture and is based in Tunbridge Wells. Acupuncture has not only gained in

popularity in the West it is now also accepted world wide. Its holistic approach balances the whole person and can be effective for a wide variety of conditions. Acuhelp has tranquil treatment rooms and easy parking.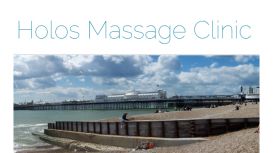 Welcome to The Holos Massage Clinic in the beautiful seaside city of Brighton and Hove! My name is Imelda Leahy and I have been a qualified Massage Therapist since 1991 and I run a massage clinic in

Kemp Town Village. You can read about my background and training here.