Recommended Massage Therapists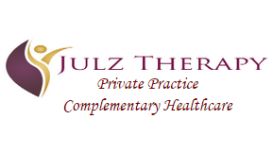 Reflexology is a great all round therapy which aims to improve general balance, relaxation and wellbeing of the person as a whole by working on reflexes of the feet or hands. It can support a person

through illness, life events and general health, which in turn offers a very relaxing therapeutic treatment of the person for anyone. Pre conception, Pregnancy and Postnatal Reflexology is a branch of reflexology for which extra specialist training is undertaken.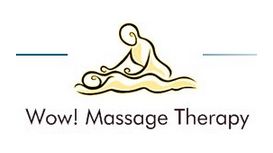 Thanks for visiting Wow! Massage Therapy. We are a mobile massage therapy service providing remedial and more general 'feel-good' treatments in the comfort of your own surroundings. Our mobile service

meets the needs of clients in Aberdeen and surrounding area's up to a 10 mile radius.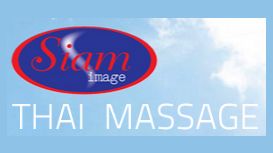 It is working of the pressure points, energy lines & basic body forces, which together produce a highly therapeutic effect. It is also traditional treatment for relieving stress and tension, and for

the treatment of back pain, stiff neck, shoulder pain, and sports injuries including muscle and tendon strain.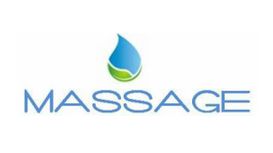 My name is Cristina. I worked in the City and Canary Wharf for 12 years before deciding to change my career path, and retrain to become a BTEC Level 5 qualified Massage Therapist. I endeavoured to

take this exciting step after experiencing first-hand how beneficial massage can be to get rid of everyday working stress and muscular pain from bad posture. I am based in Oriental My studio is located in Oriental Road, 5 minutes walk from Woking train station.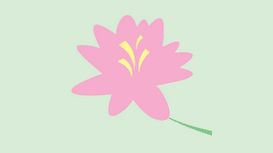 Contact Christine now to discuss what is concerning you and decide the best approach to your treatment. Deep Tissue Massage, Reflexology and CranioSacral Therapy should not be used in place of

conventional medical care. Always consult your GP or a health professional for medical attention and advice.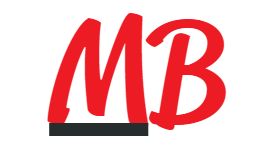 The above are all common reasons why we need either a Sports Massage or Body Massage every now and again. So if you're suffering from muscular pain, get in touch with Matthew Bennett of

MBsportstherapy. Please feel free to explore the rest of the site, where you are able to find out about my Personal history and also read up on some frequently asked questions relating to Sports Massage and Body Massage.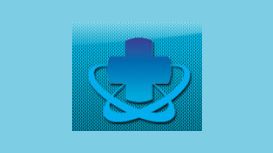 The Clarendon Clinic in Swinton has helped thousands of residents in Swinton, Salford and Manchester with Physiotherapy, Acupuncture, Massage, Hypnotherapy etc for over 35 years. Established in 1978

by Mr Paul Gill as a Swinton Physiotherapy & Osteopath Clinic, The Clarendon Clinic has become one of the most successful and long standing private clinics in Manchester.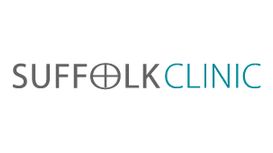 In 1982, Roger Beresford established Suffolk Clinic, initially, as an Acupuncture Clinic, at Suffolk House in the Butts. Moving to Spencer Road in 1985, Suffolk Clinic expanded. While acupuncture

continued to play a major role at Suffolk Clinic, Roger extended its services to support patients who wouldn't necessarily benefit from acupuncture alone.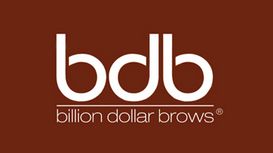 houseofglambeautysalon.co.uk
Welcome to the House of Glam Beauty Salon in Cimla near Neath. Get pampered in luxury and comfort. We have a team of friendly and professional beautitians with over 10 years experience. Only use the

best products for our treatments, CDN for your nails manicure, pedicure, ELEMIS for your facials and M.A.C for makeup. We have a luxury massaging pedicure jacuzzi spa chair.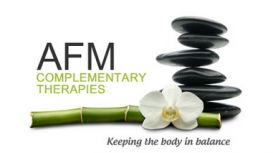 We provide holistic treatments which treat the body as a whole rather than just addressing the symptoms. Holistic treatments aim to help treat the cause and can complement orthodox medicine. With the

stressful conditions of modern day life they are a great way to relax and are a natural means by which we can help achieve and maintain good health. Complementary therapies can benefit many ailments.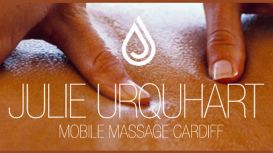 Our hectic life creates stresses and strains that massage therapy can help. Unfortunately that same hectic life can mean you are short of time. The solution; mobile massge that comes to you. I provide

mobile massage therapy throughout the Cardiff, Penarth, Barry, and Vale of Glamorgan area so that you can enjoy a massage in the comfort of your own home.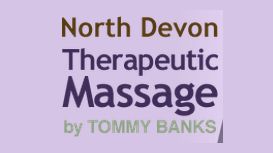 Since the year 2000 I have been a full time Massage Therapist in Prescott, Arizona. In February 2012 my wife Julie, our dogs, and I moved to North Devon. Julie, a Devonian, was born and raised in

Bideford and has lived in America for the last 20 years. Our favorite exercise is walking with our dogs. Harvey is a long legged mixed breed rescue. Maya and Gracie are cute little Shih Tzu's. You may see us walking on the beach, on the coastal path, or on other local trails.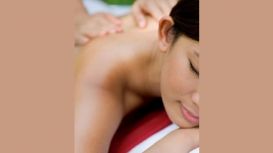 Created by acupuncturist Evelyn Piechoczek (BSc Hons), Acuhelp Acupuncture Clinic uses the principles of Chinese acupuncture and is based in Tunbridge Wells. Acupuncture has not only gained in

popularity in the West it is now also accepted world wide. Its holistic approach balances the whole person and can be effective for a wide variety of conditions. Acuhelp has tranquil treatment rooms and easy parking.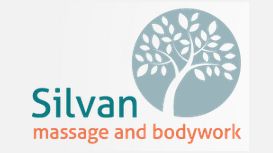 Silvan Skincare is run by sisters Marian and Kara. We are both working parents inspired by our Stepmother Gillie to develop gentle, pure and caring products for the skin. We struggled to find products

that are made with the best ingredients that soothe sensitive skin, care for the environment and are also affordable.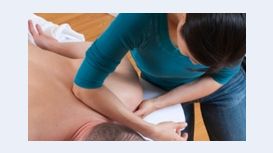 If you have obtained an injury through sports or an injury due to office based stress, the Clinic will deliver the right technique for you! The Active Results Clinic continuously aims to provide the

highest standard of client care in a friendly and relaxed environment.