Recommended Massage Therapists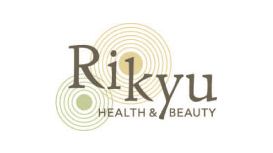 Rikyu is a modern Japanese health and beauty salon in Muswell Hill, North London. Founded in 2009, we offer you a wide range of holistic, therapeutic and aesthetic treatments to promote your

well-being and rejuvenate your spirit! We believe that beauty and massage treatments should be performed with an awareness of the mental and spiritual aspects involved, as well as the physical side.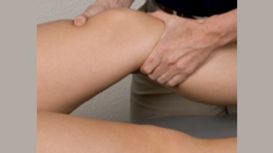 I am Neil Williams of Park Therapy, a Manipulative Therapist, based in Rhuddlan near Rhyl, North Wales. I offer treatment for Sports Injuries, Muscle pain, Back pain stemming from problems such as

Sciatica, Joint Problems/pain such as Frozen Shoulder, Arthritic conditions and many other musculo-skeletal conditions. I use a wide range of Manipulation and Mobilization techniques combined with Remedial and Sports massage to help reduce pain, increase mobility and improve quality of life.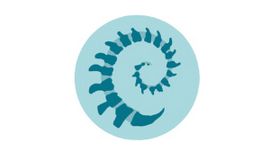 winchmore-osteopaths.co.uk
Established for over 25 years, the clinic prides itself on being the best in the local area. Fiona Lavin, Principal Practitioner, and owner of the clinic since 2008, has incorporated a number of

alternative therapies and services in addition to the existing osteopathy clinic, to support the ethos of the clinic.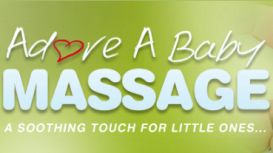 Baby Massage promotes a sense of well being and love that is beneficial for baby and parent. At Adore-A-Baby Massage we believe that Baby Massage should be fun too and our classes incorporate some

easy to learn signing songs along with some puppet play to check on babies eye tracking sensory development.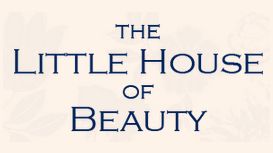 littlehouseofbeauty.co.uk
More and more visitors arrived at the little house and time after time they would leave with the same symptoms their smiles seemed wider, their stroll had an additional spring, they laughed more

frequently and when they passed windows they couldn't help but gaze into their own reflection.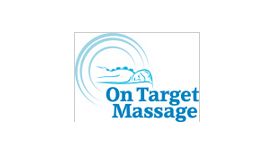 Gemma qualified with a BTEC level 5 in Sports and Remedial Massage back in June 2012 from the London School of Sports Massage. Gemma had an unfortunate car accident in December 2010, after this Gemma

explored many different options of treatment, but massage was the one that worked for her. She was soon back in working order and also prevented her from having to give up her beloved Archery. Gemma has been practicing ever since and now runs her successful practice in Barns Green, near Horsham.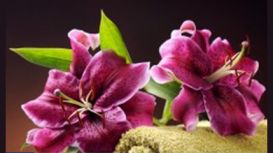 Lisa Medcalf first qualified in holistic therapies in 1998. After working in a 5 star hotel spa she decided to become self employed and offer people a variety of treatments in their own homes. In

February 2003 holistic harmony started up as a mobile service. For the last 11 years Lisa has combined mobile therapy work with Corporate massage work in South Wales and beyond.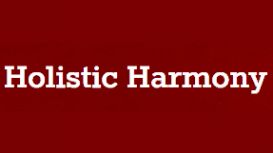 Holistic Harmony is an oasis of peace, calm and tranquility, located in the heart of Ashington in Northumberland. Beth, owner and senior therapist at Holistic Harmony has many years of experience in

providing complementary therapies. When visiting Holistic Harmony you will leave behind the pressures of everyday life and enter a different world where time stands still, muscles are eased, minds are restored and you are left feeling completely at ease.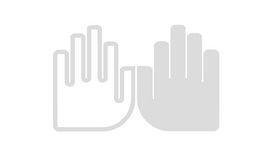 I have a Diploma in Remedial Massage from the Northern Institute of Massage. I have studied Medical Massage with Ralph R. Stephens for the cervical region and lower extremities. Ralph is an award

winning practitioner and teacher and has written many articles on the subject. I have more recently studied under Art Riggs, covering deep tissue massage and myofascial release. Art is a gifted and world renowned teacher and therapist.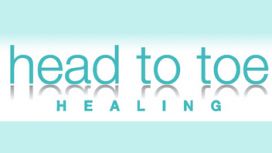 head-to-toe-healing.co.uk
A growing interest in maternity reflexology led me to train under Renée Tanner, Founder of the International Federation of Reflexologists, and Ann Ellis, a practising NHS midwife, to gain a

recognised qualification as a maternity reflexologist. Further to this I have completed specialist training in fertility and spinal issues, also under Renée Tanner, and Facial Reflexology under Kristine Walker.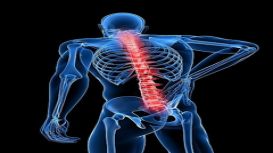 Sharon is a full member of the Institute of Sports & Remedial Massage (IRSM), a full member of the Complementary & Natural Healthcare Council (CNHC) and a full member of the Complementary Therapists

Association (CThA). Qualified First Aid and fully insured. Sharon is continuously updating her skills through CPD courses and is currently studying KMI Structural Integration with James Earls and Tom Myers.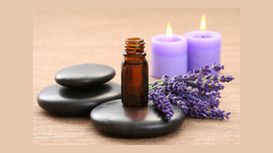 enfieldholisticmassage.co.uk
I am a qualified and experienced practitioner and teacher of baby and Infant massage and other holistic therapies in the Enfield area of North London. Baby massage enhances natural bonding and can

help with colic and other digestive problems. It is calming and relaxing for both mother and baby and learning in a group is a great way of meeting other new parents. I also offer Pregnancy Massage and post-natal aromatherapy and give labour lessons to birth partners.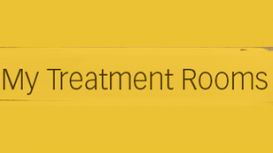 We love to massage at My Treatment Rooms in East London, we help to nurture & nourish your mind, body & spirit. All our therapists are highly trained, insured and registered. Our therapists have

various backgrounds ranging from clinic environment to 5* hotels. We are open 6 days a week and offer a wide range of therapies. Our therapists tailor the treatment to suit your specific needs in accordance with their specific style. We all have our own speciality and unique way.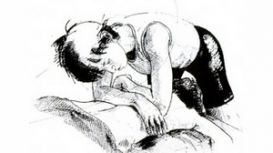 An injury at a young age ignited an interest in sports injury management and the benefits of deep tissue massage. A degree in Sports and Exercise Science from York St John followed. A desire to be

hands on led to an in-depth diploma in Sports Massage Therapy with SPS Ltd.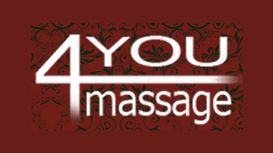 Welcome to 4 You Massage where you will find a range of massage and grooming services given by men, for men. We specialise in relaxation massage using Esalen techniques, as well as grooming services

to enhance the male appearance. We are located in a quiet residential street in Chingford, East London which features free street parking. We are easily accessible for any public transport users via Chingford National Rail or Walthamstow Central Underground Station.