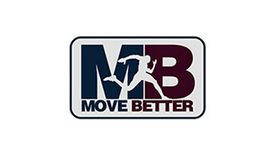 A simple name for a simple concept. Providing physiotherapy and massage to decrease pain and improve function throughout Ayrshire. We believe that pain should not be a mystery, and that by providing

the highest levels of assessment, diagnostic and treatment skills, we can help you understand and manage your condition.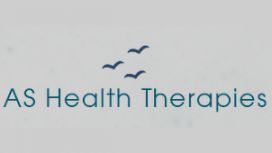 Alan Stewart MIRMT, MCHNC has been in practice since 1999 and specialises in a wide range of health treatments that are successful in alleviating back problems, stress, tension - and aiding

sports/domestic injuries. If you're suffering from backache, headaches, pains or just the stresses of modern life, there is a solution. Alan has successfully treated clients, including several professional athletes, with a long list of problems including, headaches, insomnia, stress and tension.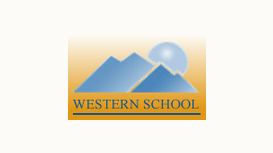 The Western School is an established and respected training organisation dedicated to providing accredited, quality education across the field of massage and related topics. Scottish Massage

Therapists Organisation, which is a founder member of the General Council for Massage Therapy.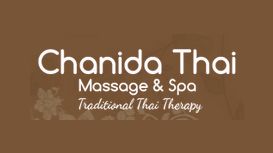 Fully qualified from Wat Pho traditional Thai massage school & fully insure Wat Pho, being the center of Thai medicine and massage for centuries, opened the Wat Pho Thai Traditional Medical and

Massage School in 1955 on the temple grounds, the first such school approved by the Thai Ministry of Education. Thousands of students from around the world study at Wat Pho and subsequently go on to find or work in massage, spa and wellness centres in many countries.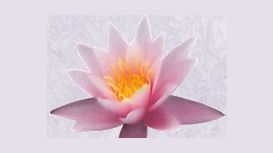 tranquillityholistictherapies.com
Erica became interested in Holistic Therapy whilst working for a Chiropractor, where she began receiving complimentary therapies herself, her favourite being Reflexology. After recovering from cancer

her interest deepened and she studied the subject through the Chiropractor practice.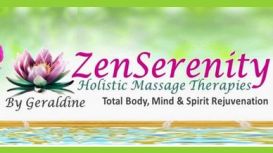 At ZenSerenity we treat the whole person, identifying the causes and not just treating the symptoms of such ailments as muscle, back and neck pain, stress, depression and anxiety, promoting lasting

relief and long term benefits. Our unique methods are evolutionary in their approach, creating bespoke packaged treatments for our clients, where required.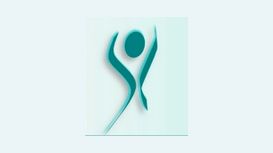 From the day we are born, we are subject to stresses and pressures that the human body and mind has not yet evolved to deal with effectively. Many illnesses and symptoms presented to doctors can have

their origins traced back to the stresses of every day life.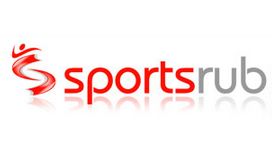 Sports massage is not just for treating sports injuries in athletes. Almost everyone could benefit from specially developed sports massage techniques, as it is an excellent therapy for any muscular

aches and pains, such as neck, back and shoulder tension, whether caused by driving, gardening, computer use or even stress.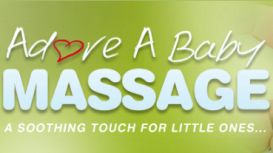 Baby Massage promotes a sense of well being and love that is beneficial for baby and parent. At Adore-A-Baby Massage we believe that Baby Massage should be fun too and our classes incorporate some

easy to learn signing songs along with some puppet play to check on babies eye tracking sensory development.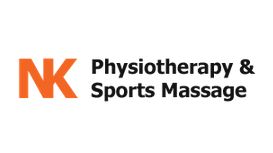 We are a team of chartered physiotherapists who strive to provide a professional yet friendly service designed to help with your problem areas. We provide personalised assessments and treatment

approaches to achieve your agreed goals. Our team are experienced in injury prevention, injury management and rehabilitation to return you to your normal functional level.