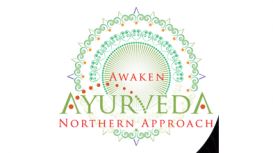 Helen has learnt Ayurveda from a western prospective and studied with Indian Ayurvedic doctors to achieve and understanding in Ayurveda. She has worked with and learnt about Ayurveda and applied it to

the many western native herbs that we see around us today. It is her belief that to work with the plants and herbs that are in your area is sometimes the best option and linking with the plant, spirit and it's medicine to cleverly help humans maintain balance is the key.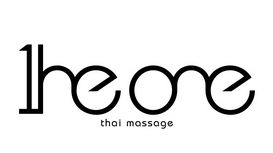 Relaxation is imminent, pamper and indulge yourself with a mind-unwinding therapy in the heart of Manchester city centre at The One Thai Massage. Our speciality Thai massage and sublime selection of

massage, acupuncture and beauty therapies is guaranteed to leave you feeling relaxed and rejuvenated. Our stress-relieving treatments are suitable for everyone.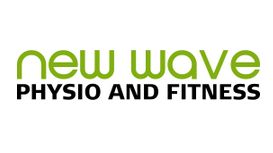 New Wave Physio and Fitness is a bespoke facility which provides high class Physiotherapy and fitness services without creating an intimidating environment. At New Wave our highest priority is to

ensure that each individual receives a personalized and friendly service and that they leave each session feeling re-energised and motivated.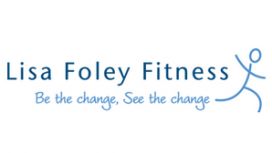 We understand it can be challenging to find a healthy balance, so our health and fitness experts are at your fingertips to help you Eat Well, Move Well, Reconnect and Relax. We strongly believe that

life-long health and fitness is driven through education, so we don't just provide you a Personal Trainer, but a complete approach involving nutritional and weight loss support, and motivational support.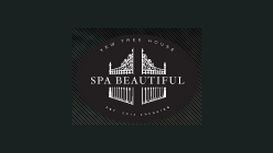 Spa Beautiful is a Boutique Day Spa, unique of its kind. It is a place of beauty, peace and relaxation, found in semi-rural Cheshire on the outskirts of Culcheth Village. In order to meet your

specific need, our experienced therapists will listen to you to create a tailor-made treatment or a programme that will ensure your total wellbeing.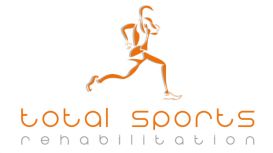 All of my sports injury treatments and rehabilitation plans have a single objective: to provide you with tailor-made solutions for your health and wellbeing. Modern technology, a well-qualified

therapist, specific exercise routines, regular additional training and unique expertise in modern treatment methods are all part of my service and of course, I have experience in all areas of sports injury rehabilitation therapy as well as a long list of satisfied patients.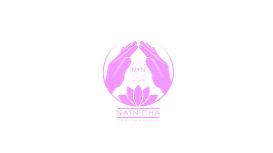 Authentic Thai massage carried out by a genuine Thai masseuse/Therapist is the best way to relieve pain, ease muscle aches, improve blood flow, de-stress and relax. If you are visiting Manchester and

in need of relaxation there is no better place to go.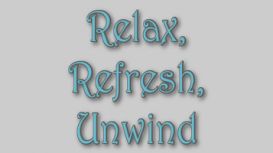 The muscular system: Some massage movements relax and stretch muscles, reducing muscular tension and cramp. Massage also makes muscles more flexible by reducing muscle tone. Muscles tired by exercise

are more quickly restored by massage than by rest. The nervous system: Soothing massage can provide relief from nervous irritability and stress-related conditions such as insomnia and tension headaches. When used energetically to stimulate, massage may relieve lethargy and fatigue.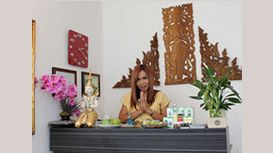 southportthaimassage.co.uk
We offer Traditional Thai Massage, Oil Massage & Foot Massage by qualified experienced Thai Masseuses, trained in Thailand through the Chiang Mai School of Massage. Southport Thai Massage has 4

therapy rooms, three foot massage chairs and a walk in shower. We are located on 4 - 6 Princes Street, just off Eastbank Street, Southport (one minute walk from the station).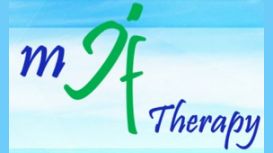 Although this type of massage is known as Sports Massage it is not just for those of a 'Sporty' nature. It is a deep tissue massage which is useful for helping relieve many types of aches and

pains. Of course for those who do like to spend time at the gym, it can be useful to have a regular massage as part of your training regime. As part of his Sports Massage training, Martin spent time with the Rapha Condor Sharp bike team on their bike tour in Lorraine, France.