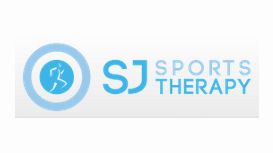 SJ Sports Therapy provides a personalised, quality service for the treatment for all types of injury by incorporating a multi-discipline approach to injury management and rehabilitation to enable an

individual, regardless of their age or ability, to return to a high level of functional or sporting fitness. SJ Sports Therapy was established in 2005 with the intention of providing injury management for everyone from the recreational gardener to the serious athlete.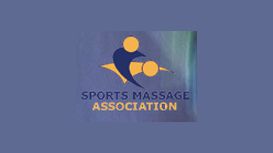 I am an ex-professional Football player and nowadays enjoy competing for Worcester Athletic Club at various events, ranging from 5km right through to the Marathon distance. In 2007, I represented

Great Britain at the European Masters Athletics Championships in Helsinki, Finland for the first time, where I won the Bronze medal in the Cross-Country event.