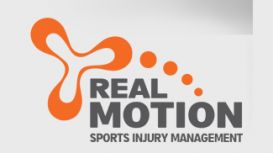 Since graduating in 2006, I have been practising Sports Therapy both in clinical and corporate environments and on the field of play by spending 3 seasons with Sevenoaks Town Football Club. As a gym

and class instructor, I have a deep understanding of sports and its impact on the body. As a keen Triathlete I have a deep understanding of the limitations injury can place upon your daily life, and how important it is to resolve them as effectively and as quickly as possible.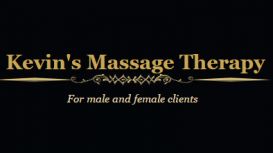 kevinmassagetherapy.co.uk
My approach to massage is professional, respectful and aims to meet your individual needs and preferences. I use warm oils, and offer a combination of softer, lighter massage with firmer, deep tissue

strokes, normally associated with classic Swedish, deep tissue and sports injury massage. Cast aside your discomfort, worries and aches.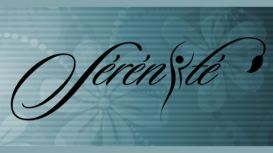 Whether you are physically or mentally stressed, suffering with muscle tension or minor mobility issues, massage therapy can help to relieve the symptoms. Therapies include Swedish, Deep Tissue,

Sports Therapy, Thai Foot, Indian Head, Hot Stone Therapy, Warm Bamboo Massage incl.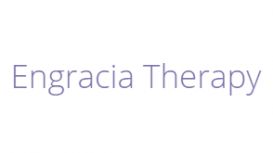 It is the aim at Engracia to tailor therapeutic interventions as opposed to performing set pre rehearsed routines. You can rest assured that treatments will be fully client centered with your needs at

the core of of your treatment. All therapists practicing underneath the name Engracia are fully qualified and experienced.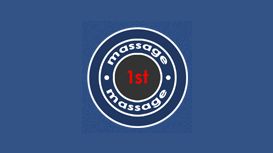 Massage1st is a professional massage clinic, providing holistic therapy, treating the body as a whole and not as a part. Specializing in deep tissue, swedish and sports massage, dealing with chronic

and postural imbalances, for both those who are physically active and non-active. As a leading Croydon/London Massage Clinic, we deliver effective and enjoyable treatments to always meet and exceed your expectations. We are easy to find, located in Heathview Road, Thornton Heath.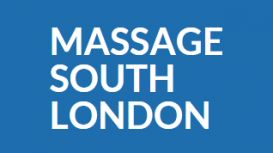 massage-south-london.co.uk
I qualified as a Massage Therapist from the Northern Institute of Massage (NIM). Over the years I have gained further qualifications and experience in Indian Head Massage, Hot Stone Therapy, handsfree

techniques, sports and deep tissue in order to help each client find the best treatment.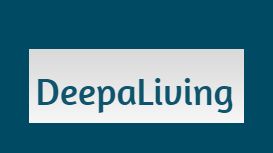 Advanced clinical & remedial massage therapist specialising in headaches and migraines, neck and shoulder pain, lower back pain, hip and pelvis pain, carpal tunnel and RSI. Maternity reflexologist and

pregnancy massage therapist, working with mums-to-be throughout their pregnancy. Forrest Yoga Teacher, teaching a restorative and healing yet strengthening practice.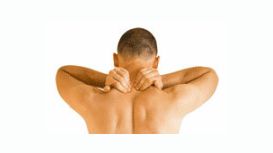 Aromasports massage is a synergy of sports massage conducted with a blend of Aromatherapy oils. The benefits of deep tissue and stretching techniques of sports massage are enhanced by the healing

properties of the essential oils. The oils work on muscles and soft tissues to provide a thorough relaxation and assist in removing waste products from exercise. The relaxing effects are not just on your muscles.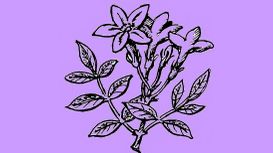 Isabel is an accomplished therapist and has been in practice since 1991. She first trained and qualified at the Renbardou Institute in Croydon in Reflexology, Champissage and Reiki. She later went on

to teach, from 1996 to 2005, for the Croydon Continuing Education and Training Service, helping to spread her knowledge and expertise. Isabel has had a successful career conducting complementary therapies at her private practice which provides a quiet, calm, relaxing environment.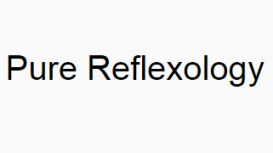 So as you can see, Reflexology is a multi-faceted and powerful therapy that is relevant to a multitude of people and applicable to almost any scenario. To find out more about our Reflexology

treatments and specifically what happens during a treatment, please take a look at the other pages on our site.