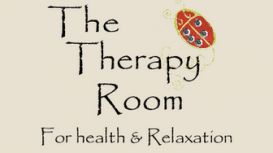 Tara Buckel is a fully qualified I.T.E.C. Complementary Therapist. She has been qualified since 1999 and has worked alongside a physiotherapist and at an award winning health spa in the heart of

England. Although Tara has over 15 years of experience she is constantly training and attending courses to further her knowledge and skills.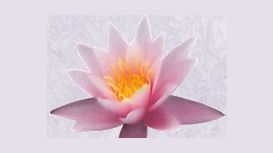 tranquillityholistictherapies.com
Erica became interested in Holistic Therapy whilst working for a Chiropractor, where she began receiving complimentary therapies herself, her favourite being Reflexology. After recovering from cancer

her interest deepened and she studied the subject through the Chiropractor practice.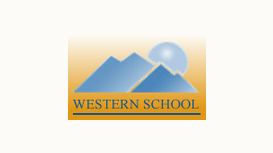 The Western School is an established and respected training organisation dedicated to providing accredited, quality education across the field of massage and related topics. Scottish Massage

Therapists Organisation, which is a founder member of the General Council for Massage Therapy.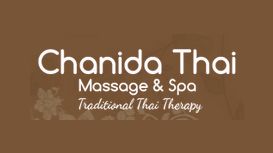 Fully qualified from Wat Pho traditional Thai massage school & fully insure Wat Pho, being the center of Thai medicine and massage for centuries, opened the Wat Pho Thai Traditional Medical and

Massage School in 1955 on the temple grounds, the first such school approved by the Thai Ministry of Education. Thousands of students from around the world study at Wat Pho and subsequently go on to find or work in massage, spa and wellness centres in many countries.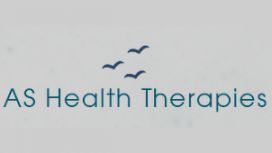 Alan Stewart MIRMT, MCHNC has been in practice since 1999 and specialises in a wide range of health treatments that are successful in alleviating back problems, stress, tension - and aiding

sports/domestic injuries. If you're suffering from backache, headaches, pains or just the stresses of modern life, there is a solution. Alan has successfully treated clients, including several professional athletes, with a long list of problems including, headaches, insomnia, stress and tension.