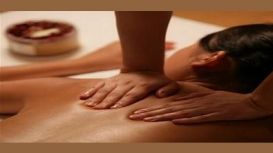 stpaulsmassagetherapy.co.uk
This is a new massage service that looks to provide a holistic approach to therapeutic and treatment massage. You can have a choice of therapeutic massage or a treatment massage which focuses more on

remedial work that can help regenerate muscle strength and condition while also assisting the bodies natural healing. In addition to the physical benefits that massage brings it is also an important and valuable way to alleviate the daily stresses of modern life.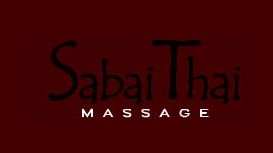 Welcome to Sabai Thai Massage, the best place in Birmingham for tradition Thai massage. We offer a range of different massage therapies, all designed to give you the most relaxing and rejuvenating

time possible. We cater for all types of customer, male or female, and all shapes and sizes as well. All of our therapists are fully qualified and certificated from massage schools in Both Thailand and England, and also have many years of experience.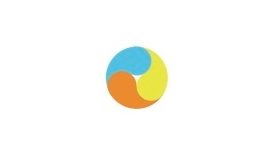 birminghamsportsmassage.co.uk
Whether you are suffering from back pain, sports injuries, a recreational or work related injury we are here to help you. Osteopathy, sports Massage, deep tissue massage, acupuncture, facilitated

stretching is not just for those who participate in sports. We work with a variety of individuals from a variety of backgrounds and treatments are tailored to suit you as an individual.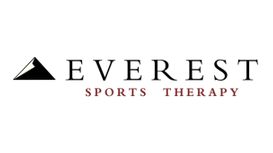 everestsportstherapy.co.uk
Based in Boldmere, Sutton Coldfield, Everest Sports Therapy provides effective treatment and straight forward advice to help you back to your peak. It's what we do best! Whether you're looking to

recover from injury, prepare yourself for an event or to simply maintain good health, Everest Sports Therapy can help. We provide sports therapy, sports massage and deep tissue massage in Boldmere, Sutton Coldfield.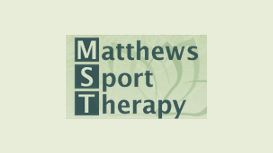 matthewssportmassage.co.uk
There is no denying the power of bodywork. Regardless of the adjectives we assign to it (pampering, rejuvenating, therapeutic) or the reasons we seek it out (a luxurious treat, stress relief, pain

management), massage therapy can be a powerful ally in your healthcare regimen. Getting a massage can do you a world of good, and getting massage frequently can do even more.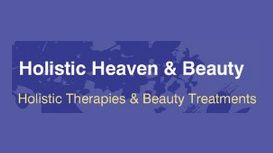 holisticheavencheryl.co.uk
Beauty Treatments are also available, to help enhance your natural beauty. To help with this I now offer Dermalogica Treatments for both the face and the body as well as their amazing products which

can be prescribed for you after a Face Mapping (which is free!)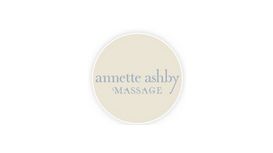 In addition to the Sports Remedial Massage Therapy, Pregnancy Massage and Holistic Treatments which have previously been available, you will now be able to benefit from Lava Shell Full Body and Face

Massage and Hot Lava Shell Body Massage. A range of pre-blended bath and facial oils and other Eve Taylor products are also available. I was invited to experience a Hydrotherm Massage.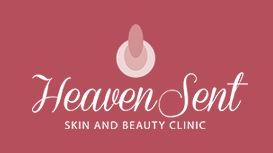 Heaven Sent is a therapeutic retreat offering the highest quality skin and beauty therapies. You will experience a little touch of heaven from the moment you walk through the door. Heaven Sent will

delight your senses with sumptuous fabrics, therapeutic music, soft lighting, flicking candles and a calming essence of vanilla and peppermint throughout.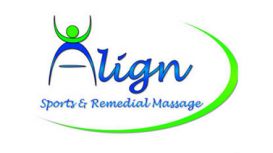 My name is Kay Flynn and welcome to Align Sports Massage. Contact me today to book your appointment. Contact me for your personalised voucher and treat somebody you love!* The majority of clients come

from the Stourbridge and Wollaston areas but I am within easy reach of Kinver, Kiddermister, Dudley, Halesowen, Kingswinford. Contact me for a no obligation telephone consultation.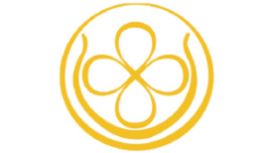 We are a committed team who share common guiding principles and our therapeutic approach has been researched and developed over many years. We are inspired by the anthroposophic therapeutic model.

This approach was developed by Park Attwood Clinic (1979 - 2009), this form of medicine and therapy developed from the collaboration between Rudolf Steiner (1861-1925) and Dr. Ita Wegman. Our approach explores how physical and emotional health relates to a spiritual nature.