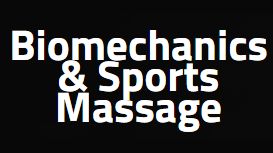 When I started in fitness 12 years ago I came to realise there was something missing with regards to getting my clients to perform at their peak without all the little niggles that come with training

or even just day to day life. I felt at the time that Sports Massage would help me to get my clients fitter and stronger as well as to help to prevent injuries. I also believed it would also reduce those aches and niggles that so many people usually encounter regardless of whether they train or not.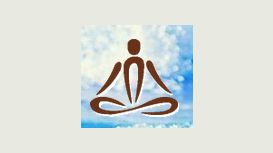 Complementary therapies are becoming more and more relevant in today's world. So much of our life is taken over by the everyday challenges of living in the 21st century and at times these demands are

hard for our body to deal with. As the results of today's living impacts on our body, it damages our body's remarkable process which enables it to heal and renew itself. Symptoms of the breakdown of this process can be physical, emotional or spiritual. MARA offer the following therapies.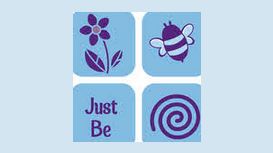 I have clients with a wide range of physical, mental, emotional and spiritual conditions from anxiety, bipolar, depression, back problems, digestive problems, M.E., fibromyalgia and chronic fatigue

through to clients on spiritual and personal development journeys.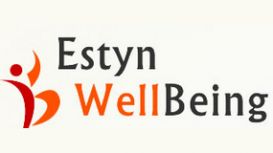 At Estyn Wellbeing centre we want to help you to live well, be well and feel well. We offer a wide range of affordable, holistic massages, treatments and therapies from within a warm and friendly

environment including support for your emotional wellbeing through established counselling methods, to aid with personal development and mental health. In addition we host a range of yoga and meditation classes as well as a regular variety of workshops and events.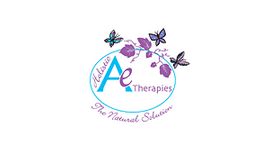 Tired, Stressed, Feeling under the weather? Can't quite put your finger on what's wrong? There is a solution. The essence of holistic therapies is to trigger a return to homeostasis (a state of

balance) and help improve the overall well being of the patient. By creating the right environment for the body to heal itself, these therapies have the potential to alleviate the symptoms of any ailment. That is why so many different conditions may be helped by these treatments.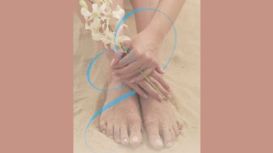 Beauty by Sian has just what you need! Beauty by Sian is a mobile Beauty and Holistic therapist service, in the flintshire area, that will come to your location of choice to provide you, or you and

your friends, with treatments of your choice. Fully insured professional Beauty and Holistic therapist, with four years training at Deeside College.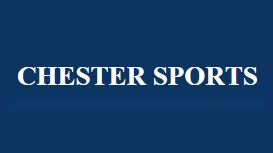 Before setting up my own private practice, I had the great pleasure of working with Mr Paul Atherton, an Osteopath, at his very successful practice at 51, Parkgate Road, Chester. I worked very closely

along side Mr Atherton for 8 years, until his sad and untimely death in 2001.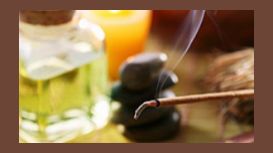 Thai Massage is a technique that has been used for over 2500 years; it relaxes the body while quietening the mind. Through the Thai Massage you will find physical problems like back pain, shoulders

that are tense and soreness of the neck will be relieved, while stiffness, poor posture, indigestion and event sciatica will be improved over time. Many clients find that our Thai Massage also helps with mental problems such as stress and lethargy.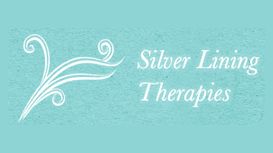 I first became attracted to complementary therapies in 2006 when I contracted a mystery virus; I lost my sense of balance, suffered severe headaches and was generally very weak. The doctors didn't

know what to do and after three months of barely leaving the house a friend recommended trying reflexology. That one session changed my life! Not only was I able to walk for the first time in months and feel relatively 'normal' I discovered a passion for complementary therapies.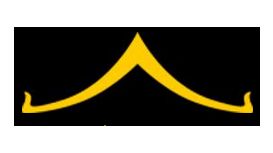 Thainamoon offers you an escape to a place of peace and harmony, where you can relax and unwind as you enjoy a thai massage or one of our range of authentic massage and beauty treatments performed by

trained and attentive staff. We are situated in the heart of Chester, yet step inside our door and within seconds you begin to feel that you are a million miles away from the stress of city life. Chester is a roman city in the heart of the beautiful Cheshire countryside.