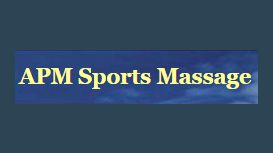 Sports and remedial massage therapy involves the use of soft tissue manipulation to reduce physical aches and pains, whether they're caused by sport, injury, or simply the stress of everyday life. If

you spend all day at the office you may want to relieve the stress of daily life, be that neck, shoulder or back pain. If you're an active sportsman or woman you want to stay free from niggles and injuries that may prevent you from performing to the best of your ability.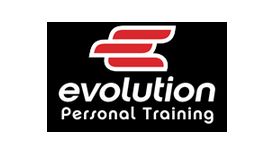 At Evolution Personal Training we take a fun approach to health and fitness. We recognise that for many people getting fit and staying fit can feel like a chore. But fitness can be fun and we make it

our aim to work with you so that you can achieve a healthy balanced way of life. Within that your personal trainer will hold you accountable for what you want to achieve and will support you with plenty of motivation along the way.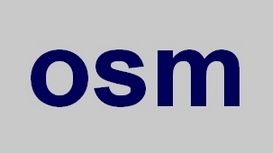 The Oxford School of Massage provides high quality accredited training courses in Windsor, Oxford and Salisbury, which recognise the importance of the link between the physical body, the mind and the

emotions in delivering a truly holistic client based massage treatment. Established in 1988 as a centre of excellence for massage training, we pride ourselves in being able to offer small classes in a friendly and caring environment.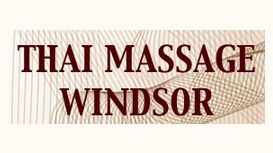 A great thai massage! Really helps breakdown tight sore muscles. Bam always spends a full hour working on a full body massage with traditional stretching and pressure point release. I feel great

afterwards. If you need anything a little more specific then ask. I suffer from a tight lower back and she is great helping to release that tension. I have been coming for quite a while as i am diabetic. Bam helps the awful stiffness i get from poor circulation especially on the back and feet.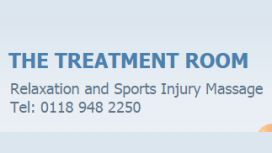 Sports massage was designed for athletes, but is useful for anyone with chronic pain, injury or range-of-motion issues. Sports massage was originally developed to help athletes prepare their bodies

for optimal performance, recover after a big event, or function well during training. Sports massage emphasizes prevention and healing of injuries to the muscles and tendons. But you don't have to be in the Olympics to benefit from sports massage.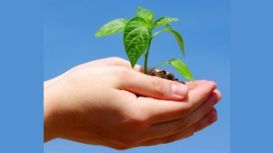 My experience has allowed me to work with a range of athletes from International Professionals to amateur sports people and those outside of sport who seek relief from general niggles and tension.

Working with elite athletes in professional sport and along side brilliant practitioners of sports medicine and physiotherapy has given me an insight into what can be possible and the amazing physical recovery that can be achieved.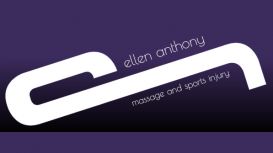 Ellen is a qualified Sports Massage Therapist with a Level 4 Certificate in Sports Massage (Soft Tissue Therapy) from Premier Training International, one of the most prestigious providers of fitness

training in the UK. She has been practicing for a number of years and have treated clients with a range of needs from corporate professionals with postural dysfunctions, athletes who are training for competitions, injury rehabilitation and chronic headaches.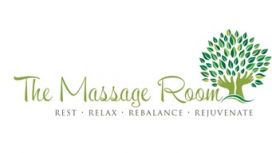 Based in Caversham: The Massage Room is a professional, experienced and fully insured practice that provides the very best in holistic massage treatments. I trained in Holistic Massage Therapy in

Henley-on Thames with the Massage Training Institute, NVQ Level 4 (MTI). I regularly attend ongoing courses, conferences and workshops to expand and improve my knowledge this helps to improve my techniques.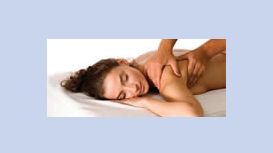 Berkshire and Oxfordshire Sports Massage is now closed until further notice as a result of the founder leaving the UK to pursue interests in New Zealand and Australia. The mobile sports massage

therapy service operates up to 20 miles from its base in Caversham near Reading for general appointments and further afield for event work.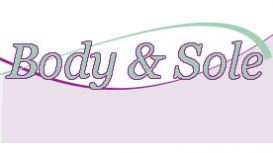 We all feel stress from the pressures of modern day living - often resulting in conditions such as backache, irritable bowel syndrome and headaches. Unfortunately, medication doesn't always provide a

long term solution since it masks the symptoms and leaves the underlying problems unresolved. By looking at the causes of the stress and providing treatments to ease and manage it, Body & Sole can often alleviate such conditions in a much more efficient manner.