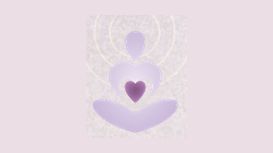 Have you been told you have unexplained infertility? If so, no doubt your emotions will be running high. Infertility is fast becoming an epidemic with 1 in 6 couples struggling to conceive. Fertility Massage Therapy is a gentle, non-invasive, yet very effective therapy that could be just what you need physically, mentally and emotionally.
Is your time of the month unbearably painful? Have your periods stopped and you don't know why? Do you suffer from PMT? Do you suffer from a debilitating menstrual condition such as Endometriosis?
---
Reviews and Ratings
We do not have any reviews about Natural-Holistic-Healing available right now.