Recommended Massage Therapists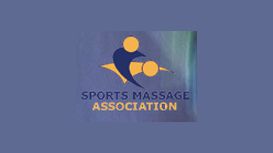 I am an ex-professional Football player and nowadays enjoy competing for Worcester Athletic Club at various events, ranging from 5km right through to the Marathon distance. In 2007, I represented

Great Britain at the European Masters Athletics Championships in Helsinki, Finland for the first time, where I won the Bronze medal in the Cross-Country event.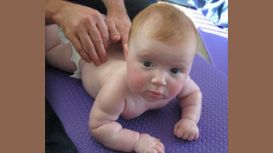 Motherhood is a journey that is fulfilling and exciting. It can also be stressful and challenging. At Petite Peace we offer a range of treatments and classes from Pregnancy and Post Natal Massage and

Reflexology, through to Baby Massage Courses. Jayne has been working with parents and their children for over 20 years, starting her career as a Nanny, and then going on to train in Complementary Therapies.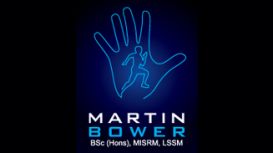 It takes commitment, consistency, progression, rest and a helping hand to be the best you can be. As a Sports Massage Therapist, Personal Trainer and Sports Therapist based in Warwick, Warwickshire I

can assist you with your health, exercise and sporting ambitions. Whether you are new to exercise, a seasoned amateur or recovering from injury, I will use my knowledge and skills to help you become the best that you aspire to be.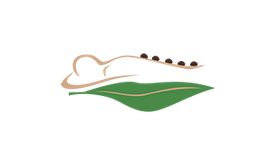 Clinical and remedial massage should play an integral part in everyone's life, irrespective of occupation, lifestyle, age or level of fitness. Whether a person is computer bound or competes

professionally, they will need healthy balanced muscles in order to perform to their maximum ability each day.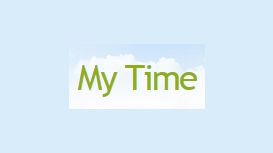 My basic training was with the Oxford School of Reflexology and Oxford international School of Beauty. I have since attained diplomas in reflexology for the spine, fertility, pregnancy, women's health

and children also trigger point massage, Indian head massage and Reiki levels 1&2.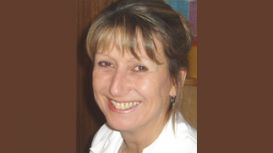 Hilary O'Reilly set up Snowdonia Natural Health Clinic in 1996 and offering treatments in Aromatherapy, Reflexology, Sports Massage and Traditional Acupuncture in Llanberis, North Wales. Hilary is

fully insured and a member of the British Acupuncture Council. Snowdonia Natural Health Clinic is based at Maesteg, High Street, Llanberis, Gwynedd, North Wales. It is located on the ground floor, allowing wheel chair access if necessary.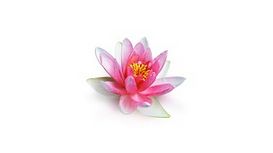 At the age of 16 I started working in an office environment after studying business studies at college it just seemed to be the natural step to make. I spent many years in various departments from

accounts to sales and eventually felt I needed a change of direction. I was introduced to Reiki in 1996 when I started attending a local Reiki share group with a friend and found that it helped me through some difficult times. I also loved the experience of receiving Reiki!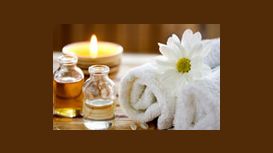 Scent has a persuasive power stronger than words, appearances, feelings and wishes. There is no defence against the persuasive power of scent; it looks into us, like the air we breathe enters our

lungs, it fulfils us perfectly and there is no antidote to it.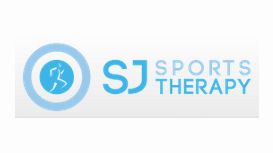 SJ Sports Therapy provides a personalised, quality service for the treatment for all types of injury by incorporating a multi-discipline approach to injury management and rehabilitation to enable an

individual, regardless of their age or ability, to return to a high level of functional or sporting fitness. SJ Sports Therapy was established in 2005 with the intention of providing injury management for everyone from the recreational gardener to the serious athlete.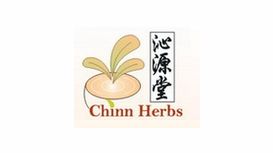 Traditional Chinese Medicine (TCM) is a holistic healthcare system that developed in China over thousands of years. It looks at the interaction between mind, body and environment, and aims to prevent

and cure illness and disease. No synthetic drugs are used, and the treatment methods are natural. People of any age and constitution can benefit from TCM. There are three common methods of restoring the body to health: herbal medicine, acupuncture and Chinese massage.