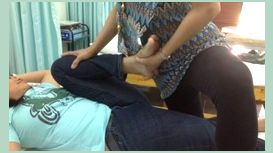 sportmassageleicester.com
I am Thai who live in Leicester, England my passion and inspiration about massage is start few years ago I was suffered from back ache during pre-natal and after gave birth I went to Thai massage for

deep tissue massage near my house and the next day I couldn't get up. It's Seem the condition is get worse and clearly I've been gave the wrong treatment.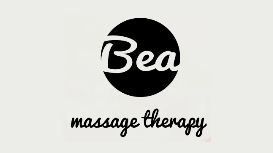 Welcome to my website, my name is Beatriz and I am a fully qualified (ITEC) and insured sports and orthopaedic massage therapist. From sports injuries to everyday aches & pains, my goal is to work

with you as an individual to plan an effective treatment. During a session with me I will combine different techniques and assess your needs in order to tailor a treatment especially for you, because each person is unique, so should be your treatment.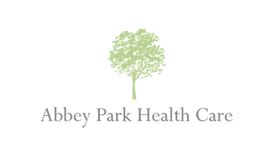 Whether you're on the injured list from a slide tackle or your neck is knotted from sitting at a desk all day, a deep tissue therapeutic massage can ease tight muscles, improve circulation and

flexibility and get you back where you need to be, pain free.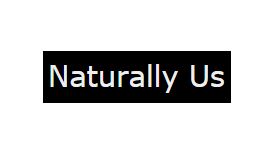 Naturally US began with a vision to assist the patient to wellbeing, encouraging relaxation and the body to reflex naturally to compliment allopathic medicine. Our philosophy of 'relax and reflex'

sums the body's natural response to any pathology or trauma. This response is known as homeostasis.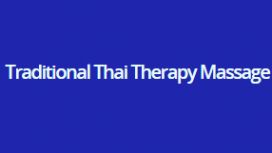 traditionalthaitherapy.com
I grew up in Nakom Phanom Province, Thailand and moved to Bangkok to commence working full-time. After marrying my English husband in November 2003 I came to England. I have since studied various

aspects relating to Thai Traditional Massage by returning to Bangkok, Thailand on several occasions. I have since studied further at the Thai Traditional Medical Services Society in Pathumthani near.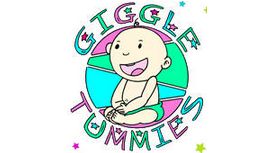 Hi I'm Reena, welcome to my world of giggles and relaxation. Yoga and massage in my culture is somewhat the norm when a new baby is born. It is an old mothers tradition that has been passed down from

mothers to mothers for decades in the east and now the west.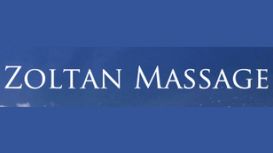 zoltanmassagetherapy.co.uk
I am a professional massage therapist working in Leicester and Leicestershire. I am committed to providing a safe and supportive space that allows you to relax, restore, unwind and be inspired to

believe in your potential. In the everyday rush we often feel that we don't get enough time for ourselves and, as a direct result of this, our bodies suffer.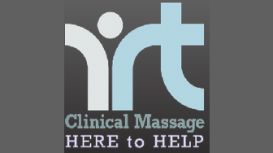 clinicalmassageleicester.com
With four years of Sport Science study, Ryan discovered that he had a natural ability and interest in sports massage. Graduating from London School of Sports Massage he honed his skills and instilled

a meticulous approach to massage. Quickly realising massage was more than just for athletes, Ryan developed a much more remedial approach with mentor Noah Karrasch (Certified Rolfer and CORE Bodyworker) attending CORE bodywork 1, 2, & 3 enrolling as one of four CORE bodyworkers in the UK.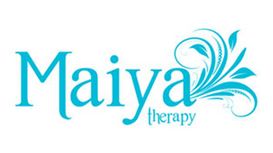 Established in 2011 in Leicester, Maiya Therapy is run by Dee Maisuria, who practises in the business as the Head Therapist. Maiya Therapy provides a wide variety of complementary therapies to help

you improve or maintain your health, physically and mentally. A friendly team of professional, registered & insured practitioners, offering you a wide range of treatments, serving your health needs and improving your quality of life and wellbeing.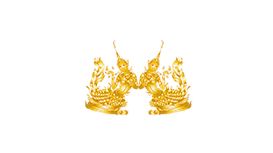 Thai massage is actually one of the oldest massage techniques in existence, dating back 2,500 years. Buddhist monks are said to have developed Thai massage at around the time when Gautama Buddha

himself was still alive. These monks handed what they knew to their students, who then passed them on to their own students until it spread throughout the east.