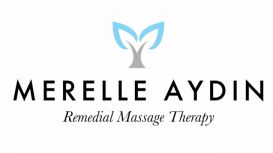 Merelle is a highly experienced beauty and massage therapist working on a freelance basis around *Edinburgh and the Lothians. Originally from a five star spa and salon background, she provides a full

range of beauty and massage therapy in the comfort of your own home or workplace. She prides herself in being an empathetic and highly professional therapist, providing five star treatments to your convenience.
We offer a lovely way for you to enjoy the nurturing benefits of infant massage in a fun, 5 week course for parents and their babies, from birth to pre-crawling. Through this course you will learn a

skill that can last a lifetime and enjoy some pampering yourself.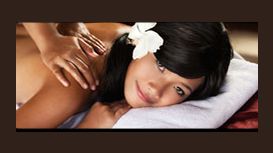 Hi my name is Ling Ling and welcome to my website. I am a fully qualified massage therapist. After many years of practicing as an amateur, I turned professional as I have discovered that I have the

passion and sensitivity for touch by communicating these through massage. I am inspired using both Western and Eastern style approach to massages which I learned as a child from my oriental heritage. My work gives me a sense of satisfaction and always a challenge.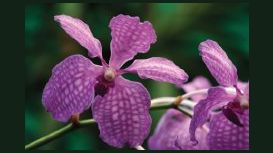 Essential Health Massage Therapy is run by Claire Black, a professionally qualified massage therapist who has trained and is registered with the Scottish Massage Therapist Organisation. Claire is also

a member of Athletes Angels, providing massage at outdoor sporting events throughout Scotland.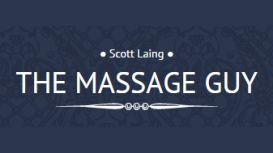 Hello! My sincerest apologies for the weather, I did have a word but it seems there is very little to be done about it. Allow me to introduce myself, I am Scott Laing Esq. and I am a professional

massage therapist. This is where I would like to help. I have several options to suit your schedule and needs. My goal is to help you as best as I can in the time available. But remember, the aim is to relax both physically and mentally, something which if possible, should not be rushed.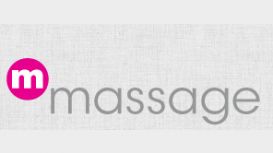 Whether you're suffering from stress, pain, or would simply like some 'time out' to relax, m massage uses a restorative combination of healing hands, oil and regenerative techniques to help you wind

down and feel better. We are handily located just off Broughton Street and close to Leith Walk and the Botanical Gardens.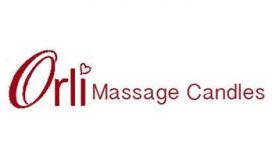 Do you like scented massage oils and aromatherapy candles that are environmentally friendly and all natural? If so then our fabulous body massage candles are just for you. For an innovative and unique

head to toe luxury Spa treatment, there is nothing quite like the Orli Massage Candle.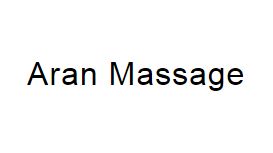 I am a fully licensed and insured massage therapist originally trained by the 'Massage Training Institute'. I am experienced with several massage styles, including: Swedish, Sports, Deep-tissue,

Myofascial release, and Chinese. I tailor my massage style to each individual client based on their needs, typically using a variety of styles in each session. I work with a lot of dancers and athletes so am no stranger to rehabilitation work, working with injury and movement issues.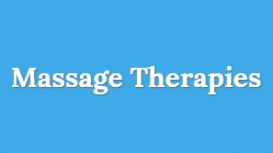 Italian-born, she now lives and works in Scotland, offering a wide range of massage techniques shown to improve health and enhance the quality of life, both mentally and physically. She has a broad

knowledge of health issues including diet, stretching and fitness regimes. With a background of leading treks in the Himalayas for ten years and as a marathon runner, Benedetta recognises the importance of bodywork for those who enjoy sport and activity.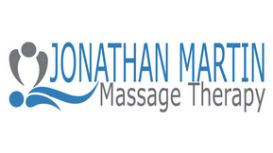 I hope you find it helpful and I look forward to meeting you soon for a massage appointment. I first discovered the power of massage when I experienced shoulder tightness and pain as a result of

martial arts training. After regular treatments from a sports and remedial massage therapists I felt a great reduction in tension and restored me to a full range of movement which allowed me to get back to 100% physical fitness.