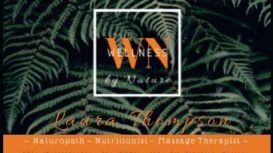 Wellness by Nature is a natural health business in Poole offering a range of mobile Massage services, including Remedial, Sports, Deep Tissue, Relaxation/Swedish & Pregnancy massages, as well as Nutrition & Naturopathic Medicine consultations. By providing both mobile and in-clinic services, you are able to relax in the comfort and privacy of your own home if you choose, whilst minimizing any time pressures and avoiding traffic!
As a Natural Health Practitioner, I focus on optimizing the body's own powerful natural healing mechanisms by applying a combination of nutrition, herbal medicine, manual therapy and lifestyle strategies to promote health and well-being.
My treatment protocols incorporate the fundamental principles of natural medicine such as identifying and treating the cause, and using food as medicine, to ensure that you achieve your health goals and are fully supported on your journey towards true wellness.
Persons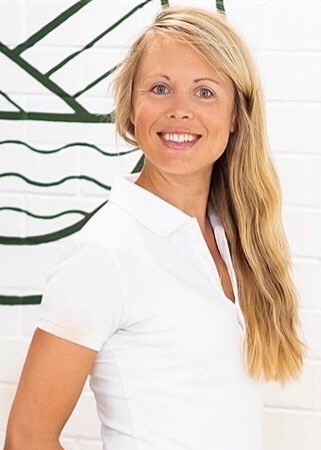 Laura is a registered and well-qualified Massage Therapist & Practitioner of Naturopathic Medicine with several years experience working in the natural health industry. After living and training in Australia for 8 years, Laura has recently moved back home to Poole, Dorset to set up her own business doing what she loves; helping others to feel their best and contributing to the growth of the natural health movement.
Reviews and Ratings
I saw Laura regularly, great treatment, I always felt like new after my massage. Don't miss out and get yours.
Laura has an incredible gift. Her knowledge, skill and guidance are truly holistic. I would highly recommend booking in for a session with her.