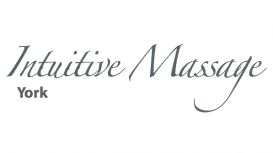 I have been massaging for over 17 years and use techniques derived from Swedish massage, sports massage, Thai massage, acupressure and Reiki to give a deep but sensitive massage. As well as relieving localised muscular tension, the massage therapy can help with your overall well-being. It can be extremely beneficial for physical and emotional issues.
Rakesh instinctively knew how much pressure to apply so that areas of tension were relaxed in a soothing way. I felt quite relaxed yet energised, and my head felt delightfully clear. It was as if all my stresses had just been drained away! Very thorough in neck area - perfect! Didn't realise how much tension I had in my back either.
---
Reviews and Ratings
We do not have any reviews about Rakesh Aggarwal Massage Therapy available right now.