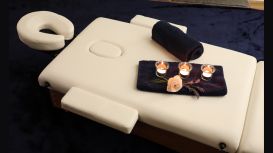 Relax… unwind… de-stress… Fully qualified male masseur providing relaxing full body massage for guys needing some time out to unwind from the world in a peaceful environment.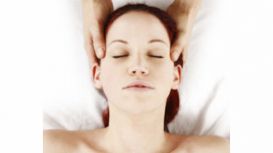 Craniosacral Therapy is very gentle but deeply healing. It is not a form of massage and does not involve any direct manipulation. The therapist uses a very light touch to listen deeply to the clients

system in a similar way to a counsellor listening to a clients words. This promotes feelings of deep relaxation, stillness and acceptance which help the body, mind and spirit to re-balance themselves.