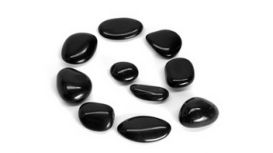 walsall-holistic-massage.co.uk
Holistic massage treats the individual as a whole and the treatment is tailored to the client's needs, rather than following a 'set routine'. The client's needs are ascertained through the initial

consultation, here information on the client's medical, physical and emotional well being are taken to make sure the individual's requirements are met. A massage session will last normally for one hour and oil is used upon the skin to aid the flow of movement.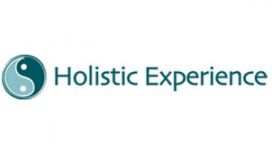 Michael has been interested in complementary therapies for many years. Since 1997 he has studied many areas of the Holistic approach to health and has gained numerous professional qualifications. He

has been in great demand due to his ability to put the clients at ease treating not only the physical symptoms but also psychological and spiritual, using treatments that have been passed down for thousands of years. Michael is also a member of the Federation of Holistic Therapists.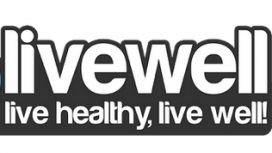 We don't believe in quick fixes; we promote long lasting and sustainable health and fitness plans backed up by massage therapies such as Sports Massage, Deep Tissue and Remedial Massage across

Birmingham and the West Midlands to give you the complete service and keep you feeling great for longer. When it comes to health, fitness and wellbeing, LiveWell Health is your point of contact for help, advice and the highest level of professional service.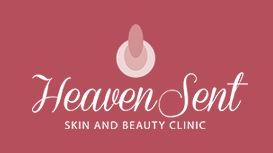 Heaven Sent is a therapeutic retreat offering the highest quality skin and beauty therapies. You will experience a little touch of heaven from the moment you walk through the door. Heaven Sent will

delight your senses with sumptuous fabrics, therapeutic music, soft lighting, flicking candles and a calming essence of vanilla and peppermint throughout.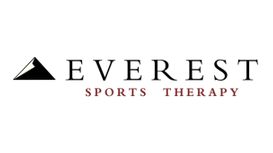 everestsportstherapy.co.uk
Based in Boldmere, Sutton Coldfield, Everest Sports Therapy provides effective treatment and straight forward advice to help you back to your peak. It's what we do best! Whether you're looking to

recover from injury, prepare yourself for an event or to simply maintain good health, Everest Sports Therapy can help. We provide sports therapy, sports massage and deep tissue massage in Boldmere, Sutton Coldfield.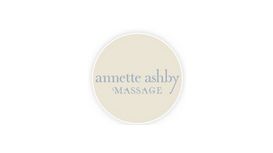 In addition to the Sports Remedial Massage Therapy, Pregnancy Massage and Holistic Treatments which have previously been available, you will now be able to benefit from Lava Shell Full Body and Face

Massage and Hot Lava Shell Body Massage. A range of pre-blended bath and facial oils and other Eve Taylor products are also available. I was invited to experience a Hydrotherm Massage.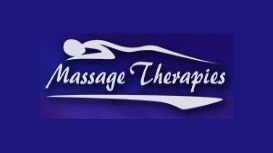 Anita Aheer Massage Therapist BA (HONS) Established since 2002 Anita Aheer will tailor-make your 'massage treatment' by incorporating appropriate therapies for your needs with a holistic approach.

Increases joint mobility and flexibility in the neck and shoulder areas. Reduce the effects of stress and muscular tension by improving blood circulation and lymphatic flow. Leaving you feeling rejuvenated.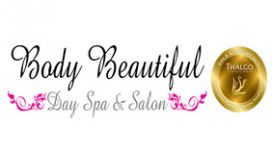 bodybeautifuldayspa.co.uk
Our beautiful 3 storey listed building boasts both history and a unique stylish décor. We provide a comfortable atmosphere and cater from a speedy eyebrow shape to a girly pamper get together, where

you can relax in our snug or garden area whilst enjoying some refreshments.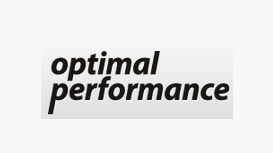 optimal-performance.co.uk
Craig has a passion for sports, fitness and injury prevention. From his experiences he has developed a structured process that he works to, ensuring clients maintain an active lifestyle and stay

injury free - fully prepared for their chosen sport. Utilising his skills in sports and remedial massage, ultrasound and other modalities of treatment Craig has successfully rehabilitated a variety of clients, improving both quality of life and professional performance.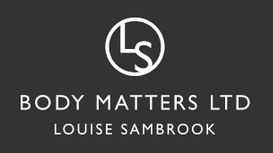 Louise Sambrook is passionate about health, fitness and well being and is dedicated to giving her clients excellent service and results. Every "body" is different and everybody's goals are different,

therefore the service offered is tailored to the specific needs of the client, working with programmes and treatments that fit in with your lifestyle and abilities.