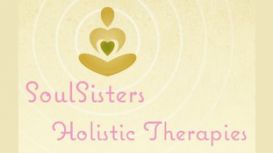 soulsistersholistictherapies.co.uk
Being able to offer a varied selection of therapies, I can give the right treatment, at the right time, holistically and naturally. The results of massage and reflexology are extremely effective and

continue to help the body re-balance days after having the therapy.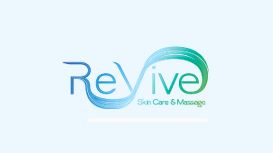 You can book online via our website which makes viewing available appointments so much easier. Call for same day appointment. ReVive offer either total relaxation to escape from a busy stressful world

or remedial sports massage and Swedish massage therapy to treat, injuries, problems in posture and muscles. Massage Therapy Petersfield offers an amazing choice of high quality massage to suit each person on an individual basis.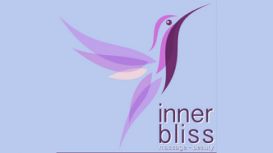 Inner Bliss was created in 2010. Its name is based on my aim to help you find that inner peace and sanctum. A place of relaxation and calm that is inside each of us, a place that can all too easily be

forgotten due to stress and busy lifestyles. We have a holistic approach to treatments, aiming to treat not only your body but your mind and soul too with 100% customer care and attention.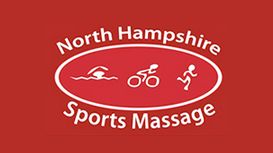 northhampshiresportsmassage.co.uk
What is Sports Massage? Sports massage is generally using a firmer technique than a therapeutic massage, it is the management, manipulation and rehabilitation of soft tissues of the body which

includes muscles, ligaments and tendons. How deep the massage is applied depends on the reason for the sports massage & the desires of the recipient. To benefit from a sports massage you do not need to be a sports performer. The benefits can also help relieve many day to day problems that everyone experiences.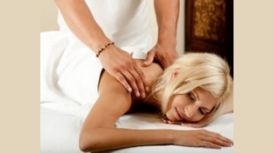 Kathy has been working as a therapist for some years now and has extensive knowledge of various techniques. These techniques enable Kathy to utilise a variety of different massage types and styles,

many of which cross over to create a fusion of modern and old techniques, either invigorating the body, helping assist the repair process or simply bringing relaxation to the body depending on the individual requirements of each client.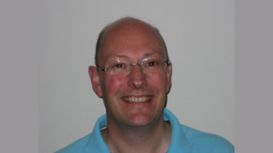 After many years in international sales and marketing, I realised that, although successful, I was not fulfilled and chose massage as a new career that would be of real, immediate benefit to people

and would offer me immense job satisfaction. I am pleased to be able to say that experience has shown this to have been exactly the right choice on both counts!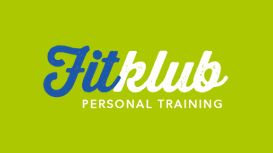 At FitKlub I offer a professional, personal, health and fitness service specifically tailored for your needs. Are you interested in Personal Training but not sure what it entails? Do you suffer from

tight neck & shoulders and would benefit from Massage? Are you an Employer and want to get the most out of your employees by raising their Health and Fitness profile? Do you and a friend have similar training goals and would like to train together?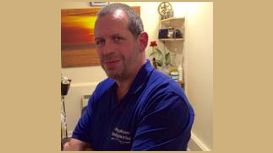 After a lengthy career in IT & Telecommunications I happened to chance upon The Academy of Natural Health, a Holistic Massage Training School based in North London. This started me on my journey to

become a Massage Therapist. I soon became involved with a local Ice Hockey team, initially as a 'backup' to their existing therapist: Corrina Jelleyman of Back to Touch based in Windsor.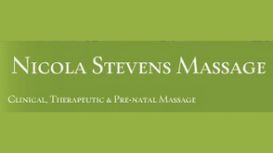 nicolastevensmassage.co.uk
Clinical massage is a specific and effective massage that treats chronic pain conditions stress related pain or acute injuries in a safe nurturing way. With clinical massage my aim is to reduce your

pain or help you relax in 1-6 outcome-based treatments.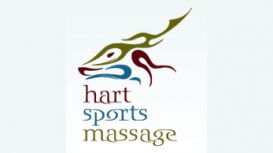 Andrew has been a Neuroscientist specialising in pain research for over 15 years. He completed his PhD at Edinburgh University before going on to work at University College London (UCL) and Harvard

Medical School. Andrew is now a full time exploratory pain researcher for Pfizer based at Kings College London (KCL). Andrew holds a BTEC level 5 qualification in Clinical Sports & Remedial Massage from Oxford School of Sports Massage (OSSM).