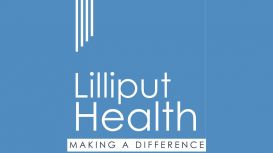 With over 10 years experience in providing musculoskeletal treatments across multiple locations, Lilliput Health has become one of the south's leading clinics for private healthcare. Offering variate of treatments including chiropractic, physiotherapy, sports massage, colonic irrigation, podiatry and more.
---
Services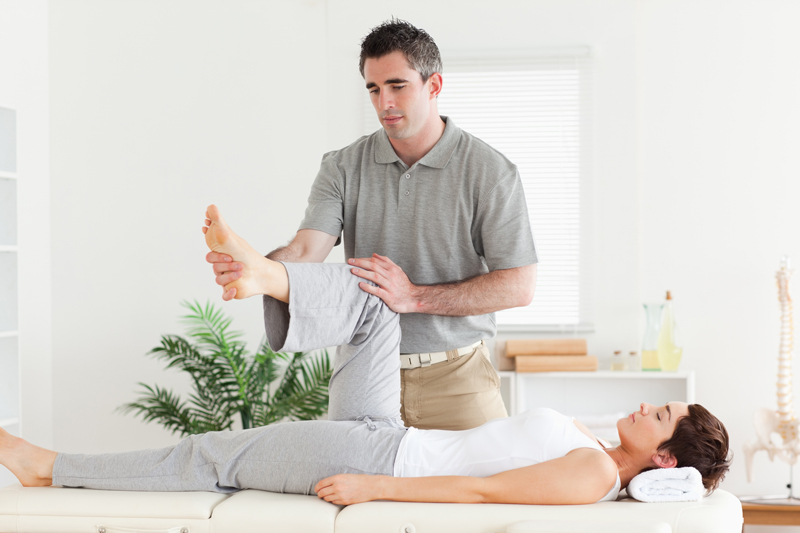 We have a team of experienced Chartered Physiotherapists who are all highly trained with CSP and HCPC membership. Our skilled practitioners are here to help with all natures of injury and aches or pains, with the goal of ensuring a rapid return to health.
Pain and injury are frustrating and can lead to you being prevented from doing the things you enjoy the most. Whether you are an elite sportsperson, an avid gym fan or walk the dog along the beach our professional Physiotherapy service is suitable for everyone.
WHAT CONDITIONS CAN OUR PHYSIOTHERAPISTS HELP WITH?
- Whiplash and neck pain
- Low back pain
- Shoulder injuries, including dislocation, rotator cuff dysfunction and loss of movement
- Knee injuries, such as ligament and cartilage damage
- Ankle injuries and sprains
- Any other joint, tendon and ligament injury
- Muscle strains and tears
- Repetitive strain injury/ occupation-related injury
- Post-operative rehabilitation, for example after ligament reconstruction
- Rehabilitation after joint replacement surgery
- Osteoarthritis
- Women' health issues e.g. urinary incontinence
- Pelvic girdle pain in pregnancy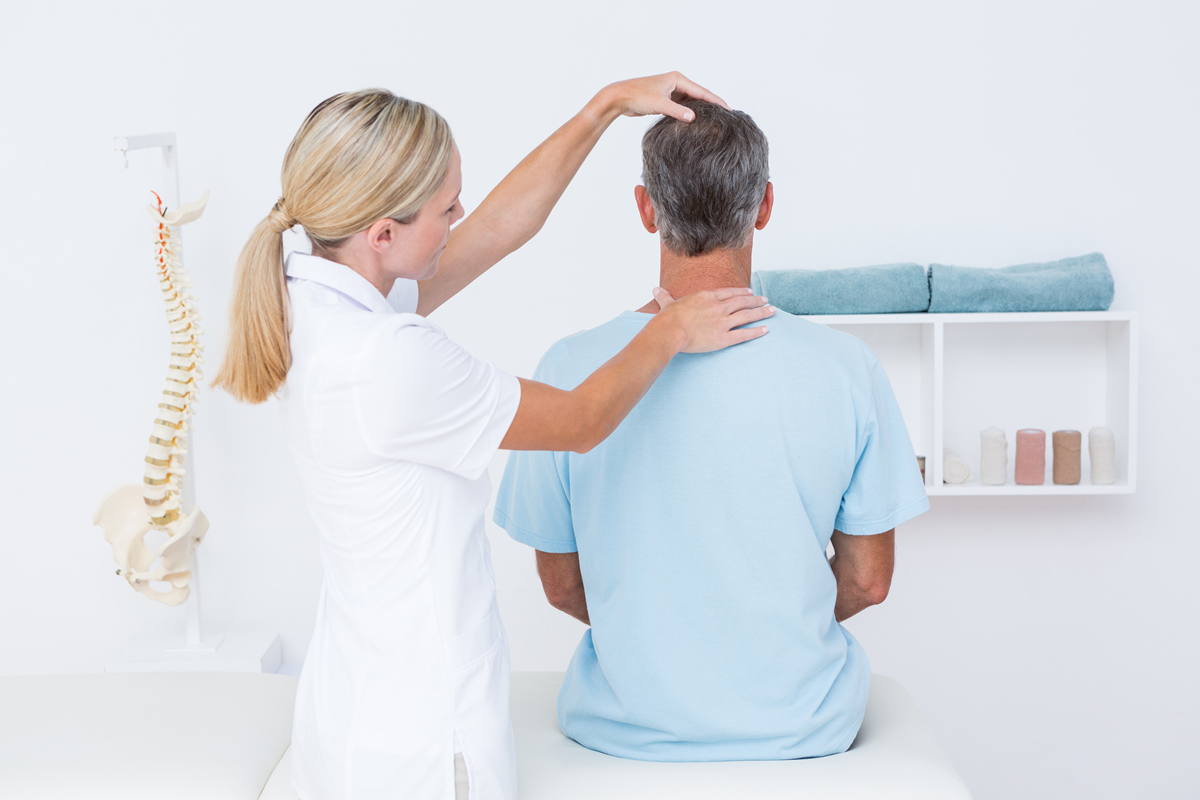 Our team of dedicated, professional chiropractors look forward to helping you become a healthier you, whether that's helping you on the road to recovery or simply helping you to be your best.
Although chiropractors are best known for treating back and neck pain, patients also consult with us for a wide range of other musculoskeletal conditions including:
- Sciatica

- Headaches arising from the neck
- Migraine prevention
- Shoulder complaints and rotator cuff injuries
- Hip and knee pain from osteoarthritis
- Plantar fasciitis
- Minor sports injuries, tensions and muscles spasms
- Generalised aches and pains
- Elbow pain and tennis elbow (arising from associated musculoskeletal conditions of the back and neck)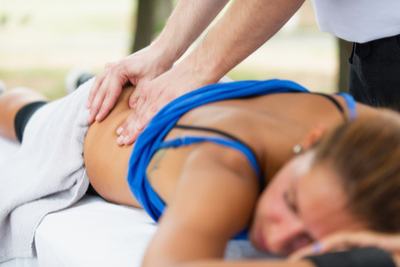 Sports Massage and Deep Tissue Massage largely overlap in their techniques. Ultimately, the intention of both is to restore the length and quality to the muscles. When this happens, so long as the skeleton is in the correct position, the body should be in a state of homeostasis.
By restoring the length and quality to the muscles, the treatment in turn will:
- increase flexibility

- increase mobility
Remember, you don't have to be an athlete to enjoy the benefits of sports or deep tissue massage. Individuals from their teens to eighties come in for sports massage which displays the diversity of the therapy.
Those suffering from certain conditions may also find sports massage to be quite therapeutic. Sufferers of chronic pain, fibromyalgia, oedema, muscle cramping, and postural misalignments may find significant relief from regular sports massage. The pressure exerted on different groups of muscle tissue stimulates circulation in areas of pain.

Sports massage, however, is not for everyone. There can be mild to moderate discomfort during a sports massage as tight muscles are worked. There can be a day or two of soreness following the sports massage – similar to after you complete a rigorous workout.

Reviews and Ratings
We do not have any reviews about Lilliput Health available right now.