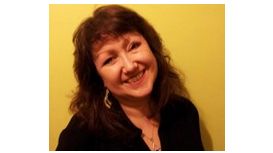 Bodywork, full body assessment and manipulation can relieve pain, increase strength and improve mobility. Mindset work - including cognitive therapy approaches, meditation and letting go of outdated

limiting beliefs can help you see life in a new and exciting way. Hearty congratulations to all my Marathon and Half Marathon Runners for all your achievements - you are awesome!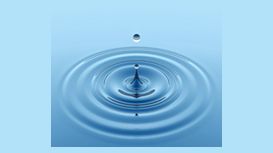 Having worked for Corporate multi-nationals for many years I am well aware of the stresses that employment brings. I was introduced to Reiki in 2002. This very powerful system led me to a change in

career where I continued with my Reiki studies and learning the delights of massage at both therapeutic level and deeper Sports & Remedial Level. Sport is a very important part of my life and I aim to help people improve their sporting activity with Sports Massage.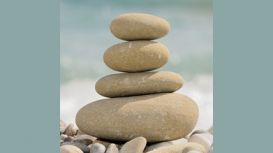 Allow your physical and emotional tension to be eased away with a combination of traditional and deep tissue massage techniques, whilst allowing your mind to enter a state of deep peace and

relaxation. Remember, you can only meet the needs of your nearest and dearest if you first look after yourself. Massage is a wonderful therapy that has an enormous therapeutic effect on all the systems of the body.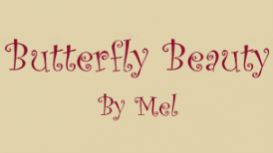 I am a mobile beauty therapist with 9 years beauty salon experience. I have a beauty room within my home, where you can come and relax to some tranquil music whilst you are being pampered. If you

would prefer to have your treatments done in the comfort of your own home, this is available for all beauty treatments with the exception of waxing.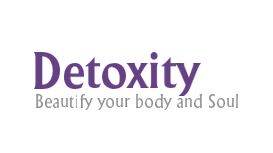 Ultimate Detoxity anti-aging Facial: our highly recommended treatment that rejuvenates your skin, helps eliminate wrinkles and helps reverse the ageing process. Special discounted offer of £40.

New clients only. We offer a wide range of beauty treatments, Massage and Holistic Therapies that will not only pamper you, but also leave you feeling energised, awakened and glowing.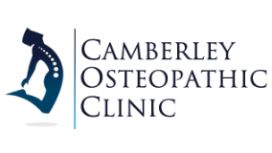 Camberley Osteopathic Clinic was established in 1986 and has served over 8,000 patients in the local community. Clinic directors Matthew Harding and Stephen Green continually strive to maintain

exceptional care from the warm welcome at reception through to the quality of treatment provided. We always endeavour to get you back to optimum health as soon as possible and should we ever feel you may benefit from another health professional we will always refer you on, appropriately.