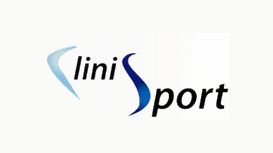 CliniSport is a Sports Injury and Massage Clinic located in Lurgan, Co Armagh. We have a full range of services available including Nutritional advice to meet the needs and demands of the general

public and athletes' (from amateur to professional level). We are committed to customer care and make each visit specific to you. We recognise that it is just as important to try and prevent injuries from occurring than simple treating once they have occurred.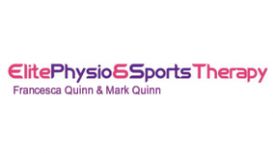 Our Physiotherapists are members of the Chartered Society of Physiotherapy (CSP) and Health Professions Council (HPC). They are required to abide by a Code of Conduct, which sets out expected

standards of professional conduct and therefore ensures a commitment to quality health care. Our Physiotherapists also undertake continuing development programs to keep themselves up to date with the latest medical and therapeutic procedures.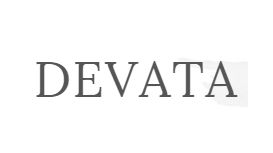 Job Opportunity Devata Wellbeing Spa are looking for dedicated and professional therapists to join their team. Applicants may be of a Beauty/Spa background or a Holistic/Massage/Reflexology one. Full

training will be given in any therapy you are not qualified in. SPA THERAPIST (Full-time & Part-time hours available) The Therapist is responsible for carrying out all treatments available in Devata including Massage, Reflexology, Facials & Body Treatments.