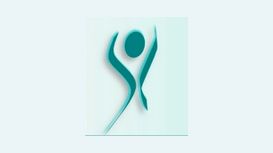 From the day we are born, we are subject to stresses and pressures that the human body and mind has not yet evolved to deal with effectively. Many illnesses and symptoms presented to doctors can have

their origins traced back to the stresses of every day life.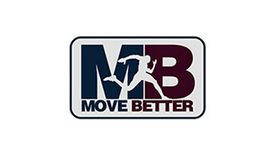 A simple name for a simple concept. Providing physiotherapy and massage to decrease pain and improve function throughout Ayrshire. We believe that pain should not be a mystery, and that by providing

the highest levels of assessment, diagnostic and treatment skills, we can help you understand and manage your condition.