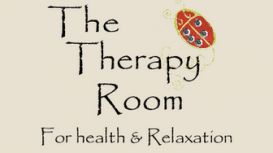 Tara Buckel is a fully qualified I.T.E.C. Complementary Therapist. She has been qualified since 1999 and has worked alongside a physiotherapist and at an award winning health spa in the heart of

England. Although Tara has over 15 years of experience she is constantly training and attending courses to further her knowledge and skills.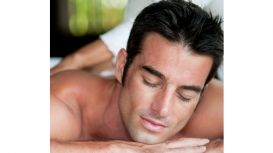 Body Essentials offers a full range of beauty & relaxation treatments for both men and women. From a leg wax to a well deserved massage, body essentials will leave you both relaxed and revitalized.

Glycolic Acid derived from sugar cane and fruit acids. Once applied, Glycolic acid reacts with the outer layer of skincells, weakening the dead skin cells. A tingling experience as the exfoliator, exfoliates the deepest layers leaving your skin de-congested and rejuvenated.