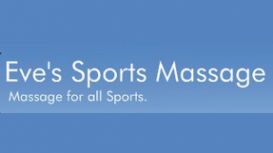 When my children showed an interest in athletics I joined the ranks of the many parents who undertake training to help with coaching. I am now a UK Athletics qualified Athletics Coach and a Running

Fitness Leader. I help run the Junior section of Fleet and Crookham AC.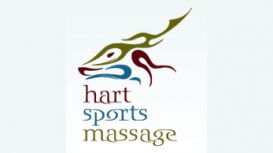 Andrew has been a Neuroscientist specialising in pain research for over 15 years. He completed his PhD at Edinburgh University before going on to work at University College London (UCL) and Harvard

Medical School. Andrew is now a full time exploratory pain researcher for Pfizer based at Kings College London (KCL). Andrew holds a BTEC level 5 qualification in Clinical Sports & Remedial Massage from Oxford School of Sports Massage (OSSM).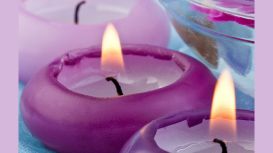 Morag uses a combination of techniques during her treatments, which generally achieve better results than just massage therapy alone. This is also important as each person is a unique individual and

even if one person displays the same symptoms as someone else, their treatments could be completely different. Treatments are tailored to the individual. Morag continuously updates and adds to her skillset, bringing you many dimensions to her touch!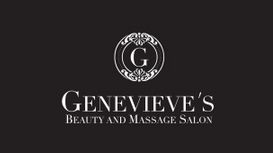 I offer many beauty services from the comfort of my new purposely refitted salon near the centre of Fleet in Hampshire. My experience in the beauty industry has consisted of working in both a salon

and spa for over 7 years which has given me lots of opportunities to further my knowledge and skills. I have been Bio Sculpture trained for almost 2 years, Lycon hot wax trained for 4 years and am qualified in NVQ Beauty Therapy levels 2 and 3.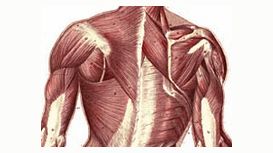 Whether you need relief from stress, muscular pain and restriction or simply want to relax, each treatment is tailored to the individual needs of the client. TPH offers a range of massage styles and

techniques including Remedial Massage and relaxing Therapeutic Massage, and we are trained specifically to provide specialist massage and reflexology care during pregnancy.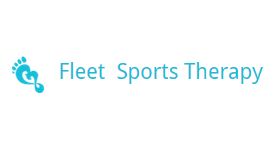 For years I have struggled with my weight and never really enjoyed exercise or being careful with my eating habits. 2013, I was trying hard and picking up the exercise as a means to an end however

still refused to change my habits and make it a lifestyle choice.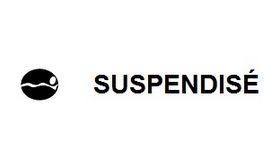 Sports massage is useful as part of an overall sporting regime in order to reduce the risk of injury, improve flexibility and encourage relaxation. It is often recommended after physiotherapy

treatment in rehabilitation of injuries. Whether you are looking for relief from an existing problem, suffer from illness that causes tension in muscles, an athlete or looking to add massage to your current wellness program, Suspendisé can help. We offer a wide range of massages.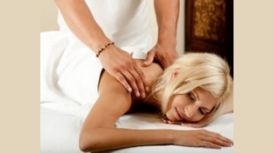 Kathy has been working as a therapist for some years now and has extensive knowledge of various techniques. These techniques enable Kathy to utilise a variety of different massage types and styles,

many of which cross over to create a fusion of modern and old techniques, either invigorating the body, helping assist the repair process or simply bringing relaxation to the body depending on the individual requirements of each client.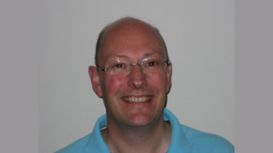 After many years in international sales and marketing, I realised that, although successful, I was not fulfilled and chose massage as a new career that would be of real, immediate benefit to people

and would offer me immense job satisfaction. I am pleased to be able to say that experience has shown this to have been exactly the right choice on both counts!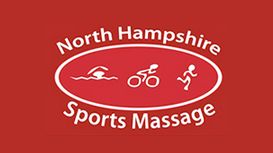 northhampshiresportsmassage.co.uk
What is Sports Massage? Sports massage is generally using a firmer technique than a therapeutic massage, it is the management, manipulation and rehabilitation of soft tissues of the body which

includes muscles, ligaments and tendons. How deep the massage is applied depends on the reason for the sports massage & the desires of the recipient. To benefit from a sports massage you do not need to be a sports performer. The benefits can also help relieve many day to day problems that everyone experiences.