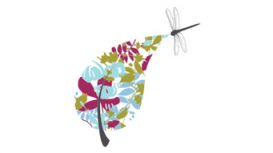 My name is Annmarie Gabriel and I am a fully qualified, registered and insured massage and beauty therapist. I offer therapeutic, relaxation and oncology massage to help treat many common ailments,

from neck, shoulder or back pain to headaches, insomnia or stress and anxiety. I also provide specialist facial treatments, using Eve Taylor products to target specific skin issues. Essential beauty treatments are also available.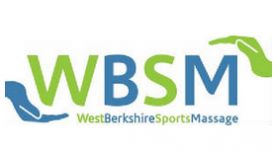 Sports and Remedial Massage is used to treat a multitude of conditions and can help the majority of people. It is a manual treatment targetting muscles and can reduce tension in the muscles providing

symptomatic relief to a number of problems. So if you are suffering from day to day stress and tension, sports and remedial massage can produce excellent results; relieving pain, reducing tension and improving mobility.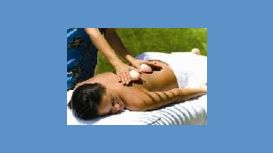 My name is Donna and i'm a mother of 3 lovely children. A daughter aged 14 and 12 year old twin boys. I am a fully Qualified and insured Hair stylist and Massage Therapist with over 20 years

experience in hair and 12 years in Therapies. Based in Newbury, from, Hair and Skin Perfections at Wash Common on a Monday, Tuesday and Friday, and Kellie Hair and Beauty, A salon in Saddlers Court, central Newbury on a Thursday and Saturday. I began my training as a stylist in 1994 in a local salon.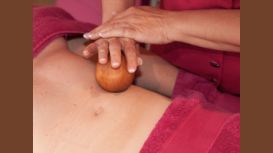 My name is Anne Skelton ITEC, VTCT, MGHT, IND. I have suffered with a bad back for many years and feel that I have a good understanding of what works and doesn't work to relieve muscle tension. I

believe that massage and beauty treatments should be enjoyed by everyone and try to keep my prices competitive in order to achieve this. Serenity Holistic Therapies is based in Newbury close to Newbury Racecourse. It is a tranquil setting for massage and beauty treatments with wheelchair access.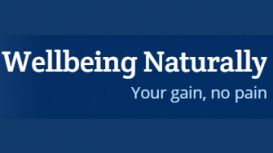 Very few of us will breeze through our busy lives without experiencing some kind of muscular discomfort or pain. Frustratingly, a trip to the doctor may not produce much more than a prescription for a

painkiller and a recommendation to 'take it easy' for a few days. Our bodies do their best to cope with what we throw at them, but we were designed to be mobile hunter gatherers not sat 24/7 in front of a computer screen or playing exhaustive ball games.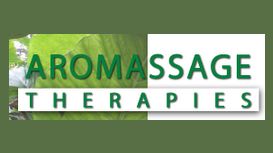 aromassagetherapies-wantage.co.uk
Offering you a thorough consultation and flexible appointment times my treatments are tailored to your needs. My husband & I had been searching for a friendly professional who was time flexible to

work round our busy schedules and could provide us with a range of treatments from myself who enjoys the more sensual, relaxing massage, to my husband who requires a more deep muscle massage for aches and pains.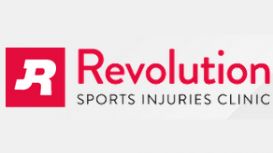 revolutionsportsinjuries.co.uk
At Revolution Sports Injuries Clinic, we specialise in the diagnosis and treatment of injuries. One tool we use is the latest video gait analysis equipment by Mar Systems. Whether your pain is merely

annoying or totally life altering we can help. This pain could be the result of an ankle sprain, a muscle strain or a recurring injury.

At.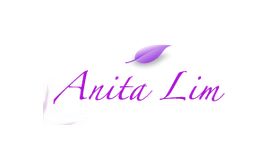 I turned to complementary medicine after being diagnosed with tinnitus in 2000, after being told there was nothing more conventional medicine could offer. I found that the sessions I received not only

benefited my tinnitus, but also helped bring about positive emotional changes, which was a welcome and surprising addition. Following this, it took me some years to decide to study to become a complementary therapy practitioner.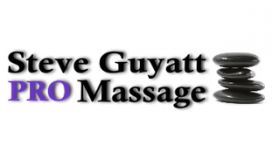 I have been interested in the muscles of the body ever since my father bought me a 'Bullworker' when I was fourteen and since the age of eighteen I have always used gyms. Like most people I have

had various injuries over the years mainly through my sports and DIY, but also experienced the pain of very tight shoulders due to too much PC work.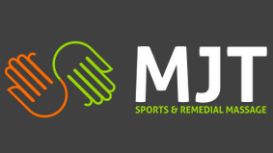 Andover based Mark Terry qualified from the Oxford School of Sports Massage (OSSM) and holds a BTEC Level 5 Qualification in Sports & Remedial Massage. As a result of using specific advanced massage

techniques, my clients are able to improve physical performance and general health. Treatments can reduce chronic pain by correcting occupational postural issues and aid in the recovery of injury. Mark is a full member of the Institute of Sports & Remedial Massage (ISRM).