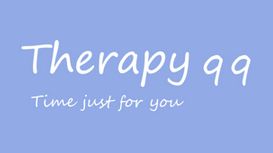 I have two young daughters so am used to the stresses of juggling work and home life. After moving to the Isle of Wight in 2010 I fulfilled a long-held ambition and trained as a massage therapist. I

now offer massage therapy in a dedicated treatment room at my home in Cowes. This gives me the flexibility I need to balance my working life, as both a therapist and nurse, and family life.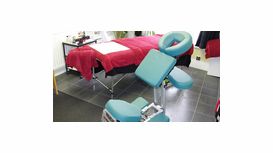 ARK Age Aware Skincare is prescribed by skin age rather than skin type. There are two main transition periods in the ageing process where there is a dramatic shift in hormone production and a

significant change in the way the body functions: late 20s to early 30s and late 50s to early 60s. ARK has looked at the skin externally and internally during these transition periods and divided its skin therapy into three "age appropriate" product lines.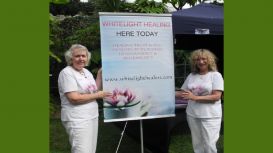 Our healing sessions and treatments are offered by Qualified Practitioners every 1st Wednesday of the month. All our healers, The Healing Trust NFSH, Reiki and SNU, and are there to give you that

moment of relaxation and peace. Also our Reflexologist and Indian Massage Healers, are usually in attendance on the first Wednesday of the month.
Some of what we offer includes: chiropractic, bowen technique, acupuncture, homeopathy, sports massage, foot healthcare and reiki. We also provide a range of luxurious pamper treatments including

swedish massage, hot stone massage, facials, indian head massage and lava shell massage. Additionally, we offer psychic readings, bach flower consultations, and reflexology.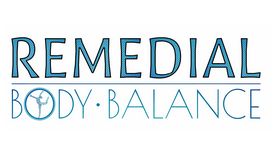 Soft Tissue Therapy involves the assessment, treatment and management of the soft tissues of the body - Muscles, Fascia, Ligaments and Tendons. This includes postural and injury assessments, sports

and remedial massage, deep tissue massage, facial manipulation, remedial exercise and advice to.