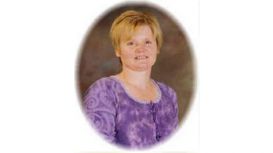 Hypnotherapy - Relaxing; Safe; Comforting, to relieve anxiety and fears; change behaviour; be in control of mind and body. Bowen Technique - Fast and effective relief of muscular pain; sciatica;

asthma; hay fever. Reflexology - Balances body systems; Relieves symptoms of sinusitis; headaches; hormonal imbalance; digestive disorders. Indian Head Massage - Deeply relaxing; eases neck and shoulder tension; headaches; stimulates hair growth.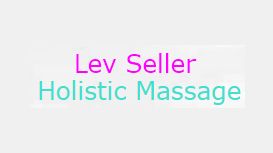 An exhilarating feeling of aliveness, tranquility, deep relaxation, freedom from muscular stiffness, and emotional wellbeing are the treatment goals. I'm referring to the emotional and spiritual

"bodies" which we all carry around with us, and which I believe are equally in need of tender loving care and attention! That's why, when I take a comprehensive medical history, I also ask the client about emotional experiences, as these affect the way the body absorbs stress and tension.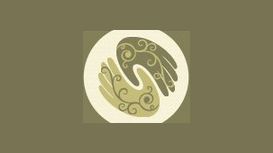 willowbankholisticmassagemoray.co.uk
I believe that my client's needs are of the utmost importance and as a Holistic Therapist I am committed to meeting those needs. I provide a combination of advanced massage techniques that provide a

tailored approach whether you have any chronic conditions or just appreciated the benefits of massage. Together the techniques I use will allow you to really Feel the Difference.