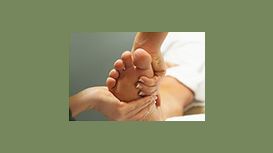 remedialmassagetreatment.co.uk
Muscular problems can cause all sorts of symptoms, pain and restriction to movement. These symptoms can often be relieved very quickly with deep soft tissue massage. Qualified to level 5 in Remedial

Massage at the prestigious and highly regarded London School of Sports Massage in Regents Park, I have been practising for several years and regularly treat problems ranging from hip pain, restricted shoulders, severe headaches and stiff necks to shoulder tension and recurrent back pain.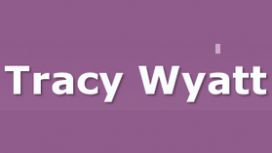 Spinal Therapy is a whole body treatment. Spinal Therapy aids the restoration of your structural health, giving you an improved health status. Massage Therapy: Deep Tissue Massage, Structural Release

Massage, Deep Spinal Back Massage, Relaxing & Nurturing Massage, Repletion Massage, Detox Massage, Reflex Massage, Colon Massage or Focus On Massage eg Back, neck, shoulders, legs.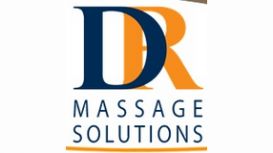 My name is Debbie Robinson and I am a qualified Massage Therapist based in Kentford, Newmarket - specialising in Sports Massage and Treatments, Remedial Massage and Pregnancy Massage. I studied Sports

Massage and Treatments along with Holistic Massage with Essentials for Health - one of the leading UK Massage Colleges. I have my own treatment room and can also provide a mobile service. I am a member of the CThA (Complementary Therapist's Association) and am fully insured.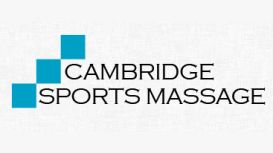 Cambridge Sports Massage Ltd is a well-respected Massage Therapy clinic, based at the exclusive Nuffield Health and Fitness facility. The Team works closely with nearly all gyms and fitness trainers

in Cambridge which makes their network of professionals a real bonus for clients. Sports Massage and soft tissue treatment is becoming more popular now, as people want to improve the function of their body and recover quicker from training sessions.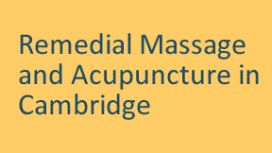 remedialmassage-acupuncture.co.uk
Traditional acupuncture is a healthcare system based on ancient principles which go back nearly two thousand years. It has a very positive model of good health and function, and looks at pain and

illness as signs that the body is out of balance. The overall aim of acupuncture treatment is to restore the body's equilibrium.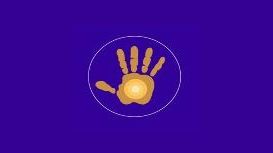 cambridgemassageclinic.com
We have developed Cambridge Massage Clinic because we believe massage is such an important and effective treatment for people. Although the three of us have different backgrounds, we all specialise in

massage and believe that massage treatment plays an essential role in the well-being of our community. Massage is a natural treatment which has been in use since the civilisation of man. Since then medicine has made many rapid advancements in technological treatments for disease.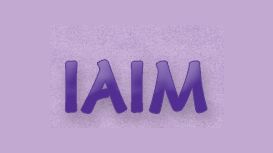 Baby massage is a long-standing parenting tradition in many cultures, with numerous benefits for both baby and parent. The International Association of Infant Massage (IAIM) is the largest and longest

standing worldwide association solely dedicated to baby massage. Originally founded in the early 1980s, the IAIM became an internationally established organisation in 1992.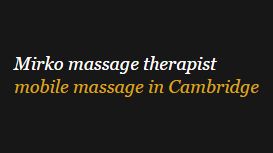 Today many people yearn for an approach to healthcare that is based not on drugs and technology, but on the healing value of physical contact. There's nothing mystical or romantic about this idea. The

human body is a physical object that responds to physical influences.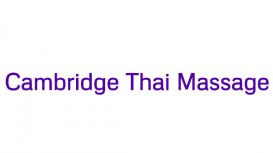 cambridgethaimassage.co.uk
Traditional Thai Massage, or Thai Yoga Massage, is the most thorough massage treatment you can get. Using deep stretches and acupressure techniques, the body is gently opened, increasing flexibility,

releasing tension and encouraging energy to travel more freely. Thai Massage works on the health of the whole body. Feet, legs, hips, belly, chest, hands, arms, back, shoulders, neck, head and face are all treated and the inner bodily systems are toned and re-vitalised.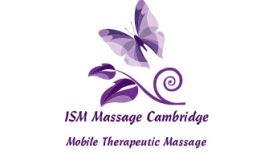 Iluta is fully qualified Holistic Therapist having gained qualifications with The School of Natural Health Sciences and is a member of the International College of Holistic Medicine. Iluta is graduate

in Holistic Massage Therapy, Acupressure and Reflexology. Iluta has a considerable practical experience in delivering the benefits of a high quality holistic therapies which are individually designed to treat individual health issues.