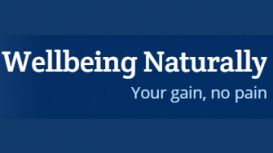 Very few of us will breeze through our busy lives without experiencing some kind of muscular discomfort or pain. Frustratingly, a trip to the doctor may not produce much more than a prescription for a

painkiller and a recommendation to 'take it easy' for a few days. Our bodies do their best to cope with what we throw at them, but we were designed to be mobile hunter gatherers not sat 24/7 in front of a computer screen or playing exhaustive ball games.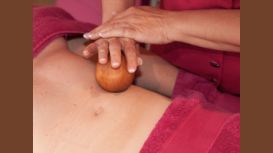 My name is Anne Skelton ITEC, VTCT, MGHT, IND. I have suffered with a bad back for many years and feel that I have a good understanding of what works and doesn't work to relieve muscle tension. I

believe that massage and beauty treatments should be enjoyed by everyone and try to keep my prices competitive in order to achieve this. Serenity Holistic Therapies is based in Newbury close to Newbury Racecourse. It is a tranquil setting for massage and beauty treatments with wheelchair access.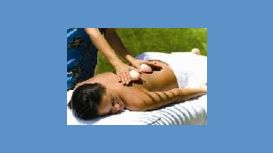 My name is Donna and i'm a mother of 3 lovely children. A daughter aged 14 and 12 year old twin boys. I am a fully Qualified and insured Hair stylist and Massage Therapist with over 20 years

experience in hair and 12 years in Therapies. Based in Newbury, from, Hair and Skin Perfections at Wash Common on a Monday, Tuesday and Friday, and Kellie Hair and Beauty, A salon in Saddlers Court, central Newbury on a Thursday and Saturday. I began my training as a stylist in 1994 in a local salon.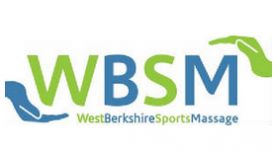 Sports and Remedial Massage is used to treat a multitude of conditions and can help the majority of people. It is a manual treatment targetting muscles and can reduce tension in the muscles providing

symptomatic relief to a number of problems. So if you are suffering from day to day stress and tension, sports and remedial massage can produce excellent results; relieving pain, reducing tension and improving mobility.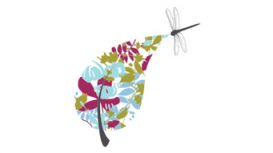 My name is Annmarie Gabriel and I am a fully qualified, registered and insured massage and beauty therapist. I offer therapeutic, relaxation and oncology massage to help treat many common ailments,

from neck, shoulder or back pain to headaches, insomnia or stress and anxiety. I also provide specialist facial treatments, using Eve Taylor products to target specific skin issues. Essential beauty treatments are also available.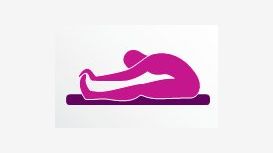 Lisa set up her own practice in 2005 just outside Reading and has helped a number of clients with a great range of sports related injuries from pulled, tired or over-trained muscles to IT band

syndrome; from clients with bad backs and stiff necks to sciatica or piriformis syndrome. She now has a growing clientele because of many personal recommendations.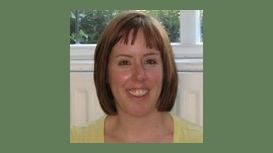 SAS Sport and Remedial Massage is run by Susan Saunders. I am keen to assist people from all walks of life and to help them alleviate muscular and soft tissue pain that has resulted from either

physical or emotional stress. This desire to treat people has come from my own experiences of sport and postural injuries which, over the years has resulted in periods of frustration.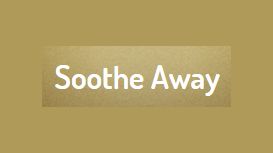 My name is Julia Parkes and I am a fully qualified massage therapist. I work from home and am based in Tilehurst. I went into massage after having a back operation, therefore fully understanding the

pain that some people suffer and wanting to be able to help. I am friendly, caring and down to earth. You can also have every confidence that anything that is discussed between us will remain fully confidential. Soothe Away was established in March 2009.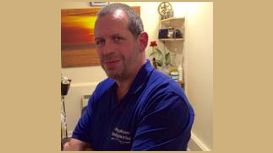 After a lengthy career in IT & Telecommunications I happened to chance upon The Academy of Natural Health, a Holistic Massage Training School based in North London. This started me on my journey to

become a Massage Therapist. I soon became involved with a local Ice Hockey team, initially as a 'backup' to their existing therapist: Corrina Jelleyman of Back to Touch based in Windsor.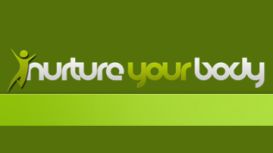 Sylvia Sobota is a highly trained massage and wholistic therapist and the owner of Nurture Your Body. She qualified and became nationally certified and licensed as a massage therapist in the United

States in 2006. She attained further massage qualifications in Costa Rica, the Caribbean, Canada and the UK acquiring over 1,300 hours of training and over 25 different bodywork techniques and modalities.