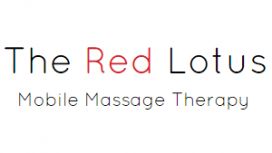 Our aim is to look after your well-being. Every treatment is tailored and focused on your areas of tension. Our featured services include relaxing Swedish Massage, effective Deep Tissue Massage or a

combination of both, Therapeutic Massage, a treatment to suit the specific needs of each client.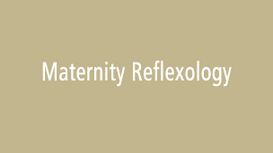 During your pregnancy, your body will go through significant changes; these changes will affect the emotional, hormonal and physiological balance of your body. Reflexology can help to alleviate or

prevent discomfort arising from this imbalance and restore the body's equilibrium. Research has shown that regular reflexology treatments during pregnancy can shorten the duration of labour, with subjects often requiring less pain-relief during the course of delivery.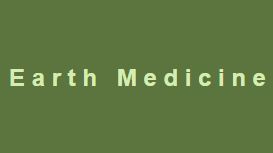 Based in Guildford in the heart of Surrey, Earth Medicine is a natural health practice offering a collection of healing treatments and complementary therapies. These therapies are 'holistic' -

recognising your mind, body and spirit as equally important elements of good health. By treating your 'whole person, ' rather than just the symptoms of a problem, the gentle, natural techniques encourage your body to heal itself and enhance your body's innate healing ability.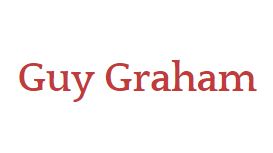 I specialise in Massage for neck and shoulder pain, headaches/migraine and stress management using a range of deeply releasing, healing and relaxing techniques to help you leave feeling great. My

passion for teaching Self Defence has always been to use simple, effective and fun techniques to provide you with the knowledge and skills to handle difficult situations, increase your confidence and support you to feel safe.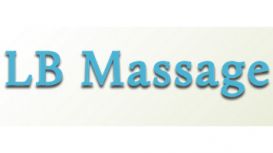 If you are stressed out or full of aches and pains, visit Lucy at LB Massage for a relaxing massage. I am experienced in massaging professional sports people and anyone else who needs relaxing massage

to help ease tight muscles and remove painful knots, call me now to discuss how I can help you. Enjoy clean and comfortable surroundings in my dedicated massage room in Knaphill and leave feeling fresh, relaxed and with a bounce in your step.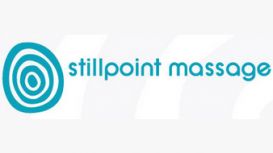 Hi, I'm Danny, I was born with club feet (Talipes) but at the age of 5, I was able to walk unaided, thanks to a combination of professional healthcare and sheer determination. My admiration for the

professionals, who helped me, inspired me to help other people. So, later in life I trained in massage and qualified as a sports therapist in 2008 to do something I am totally passionate about. I have trained with leading experts and inspiring, talented professionals.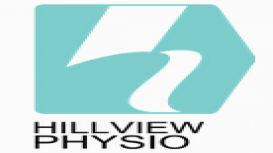 We understand that choosing the right physiotherapy clinic is important to you. You want a therapist who is professional, caring, knowledgeable and accessible. Someone willing to take time to go over

all of your options and treat you as a person and not just a patient. At our Woking based Hillview Physio practice, we pride ourselves on the high standards of our patient service.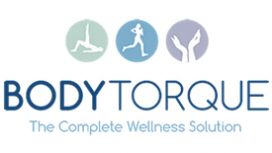 I am a Premier qualified Personal Trainer and Massage Therapist and OCR Level 3 Pilates Instructor and have been in this profession for over 13 years. I was in Marketing before that, but have always

been into fitness of some sort and used to be a club badminton player!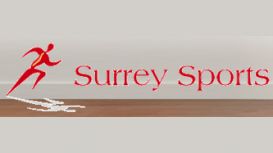 She has a Level 5 qualification in Sports Therapy from Active Health and qualified as a Personal Trainer with the National Academy of Sports Medicine. She specialises in sports and remedial massage

therapy, injury rehabilitation and fitness training. She is a member of the Institute of Sport & Remedial Massage and is currently studying Erik Dalton's Myoskeletal Alignment.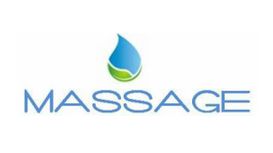 My name is Cristina. I worked in the City and Canary Wharf for 12 years before deciding to change my career path, and retrain to become a BTEC Level 5 qualified Massage Therapist. I endeavoured to

take this exciting step after experiencing first-hand how beneficial massage can be to get rid of everyday working stress and muscular pain from bad posture. I am based in Oriental My studio is located in Oriental Road, 5 minutes walk from Woking train station.