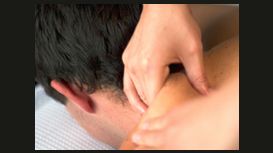 We offer customised massage treatments for individuals seeking pain relief, improved mobility, injury prevention and faster rehabilitation following injury or surgery. Or for those simply looking to

de-stress, relax and take some 'time out' from their hectic lifestyle. With the growth in massage and nutrition as an integral part of any athletic conditioning programme, we also work with sports professionals to enhance performance and speed up recovery.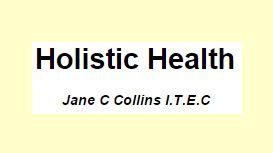 I have always been interested in health, especially the holistic approach, how the human body and mind work is truly fascinating. I started having massage myself after suffering from headaches and

neck pain, the results were amazing. I then went on to complete the hot stones massage course, reflexology and sports massage diplomas. I work in my treatment room in Forest Park Bracknell which is within my own home, enabling me to work flexible hours.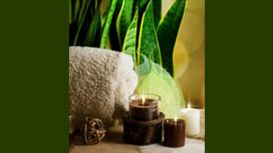 Use our massage treatments to relieving those day to day aliments that inflict us all from time to time. I specialise in a simple range of services that will be effective in promoting recovery or just

relaxing and soothing away your aches & pains, after a long day at work or perhaps after a sports session. Pamper yourself with one of our authentic traditional Thai massages.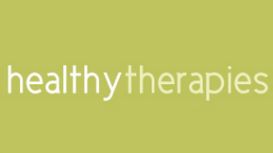 My name is Anita Newlin and I work as a Complementary Therapist. I run my own practice based in Binfield, Bracknell, Berkshire, close to Junction 10 of the M4 and also work at a local clinic. With

everyone leading such busy lives, preventative health is becoming more important as we realise the health dangers of our environment, such as stress, fatigue, long working hours, chemical additives in food and poor air quality.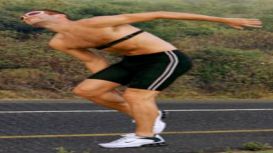 Sports massage should play an important part in the life of any sportsman or woman whether they are injured or not. Sports massage has a number of benefits including preventing injury, restoring

mobility to injured muscle tissue, boosting performance, maintaining the body in overall better condition and extending the life of your athletic career.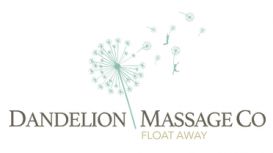 The Dandelion Massage Co is owned by Hannah Lee, a qualified and fully insured Holistic Therapist and Independent Consultant for Neal's Yard Remedies Organic. Hannah qualified as a Holistic Therapist

at Reading College of Art & Design, in 2004. She spent the following year working and travelling around Australia, where she was employed as a Massage Therapist on a beautiful island resort in the Whitsundays.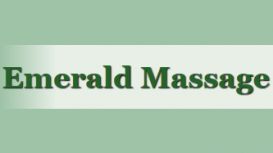 My name is Jane and I'm a practicing mobile Holistic Therapist working in and around the Berkshire and Surrey area. I have a holistic approach to therapies and that is that I do not just look at the

problem, I look at the cause and then using the therapeutic techniques I have learnt to help with the 'whole' of the condition.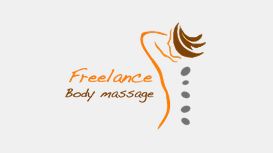 This is a whole new level of pain relief and muscle relaxation combined with the healing power of High Power laser light. I am the first person to deliver this special safe laser therapy within your

home. There are many benefits of calling a mobile therapist to come out to you, The number one is convenience, you no longer need to waste time or money travelling to appointments or face the potential stress of hunting for a parking space.