Welcome to The Holos Massage Clinic in the beautiful seaside city of Brighton and Hove! My name is Imelda Leahy and I have been a qualified Massage Therapist since 1991 and I run a massage clinic in

Kemp Town Village. You can read about my background and training here.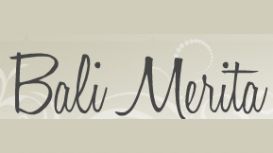 My name is Siti Nur and I am from the beautiful island of Bali and have been living in Hove since 2010. I am a warm, kind & sweet person who is passionate and professional in what I do. I speak fairly

good english, although I am still learning. I am a qualified aromatherapist from Bali after being trained by experts from the world famous Mandara Spa.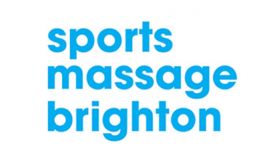 sportsmassagebrighton.co.uk
Patrick Harding will help improve your sporting performance and recovery! He is the owner of Sports Massage Brighton, a mobile sports massage and deep tissue massage therapy service since 2006. His

passions include football and going to the gym. He currently plays semi-professional football for Burgess Hill Town FC, and lives in Hassocks with his wife, young son, baby daughter, and their dog. Patrick is active and knows the feeling of tight muscular aches!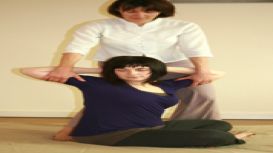 brightonthaimassage.co.uk
Thai Yoga Massage combines accupressure with gentle stretch movements and is beneficial for people of all ages. Thai Yoga Massage is given with the client fully clothed and lying on a futon mattress

on the floor. Throughout this holistic massage treatment the therapist will apply rythmic gentle thumb and palm pressure - similar to accupressure, or elbows for a stronger massage. The therapist will also carefully move you into positions similar to yoga postures for a variety of relaxing stretches.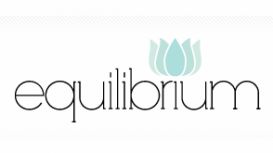 equilibrium-massage.co.uk
We live in stressful times, and pressures at work and the sheer pace of modern life can easily take their toll on body, mind and spirit, causing not only physical symptoms like muscular aches and

pains, headaches and digestive problems, but a general feeling of malaise and even depression. Massage, combined with sympathetic holistic treatments tailored to suit your needs, can prove immediately beneficial, alleviating the tension and stress that are the underlying causes of these symptoms.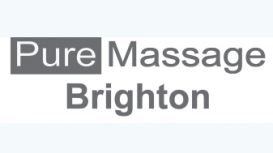 Massages are one of man's oldest healing methods and can assist in recovery from a wide variety of different illnesses and conditions. However in modern life stress is the most common element

effecting our helth in all manor of ways. Every treatment is taylored to your needs, adjusting pressure as appropreate addressing any problem areas or goals to achieve.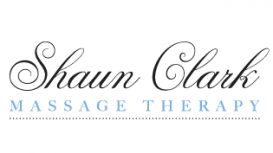 shaunclarkmassagetherapy.co.uk
My name is Shaun, I am a qualified massage therapist and a member of the Federation of Holistic Therapists. I studied at the College of Classical Massage in Brighton and achieved an International

Therapy Examination Council (ITEC) Diploma in Massage with Distinction. I am committed to ensuring you receive the best and most effective treatment for your needs and am always happy to discuss any questions you may have about the treatments I offer.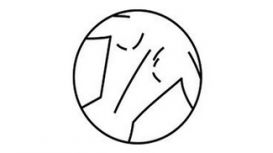 Hello, my name is Ida, I am a Professional Massage Practitioner offering Therapeutic Massage in Brighton, Hove and surrounding areas. My professional background is Nursing. I am knowledgeable in the

various ailments that my clients can sometimes present with.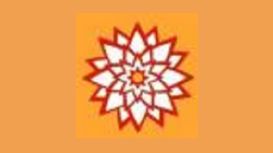 This massage is performed fully clothed in a very comfortable ergonomically designed massage chair. A quick effective treatment that works along the Chinese meridian lines and targets the upper back,

neck and other areas under stress from computer work. My most popular treatment using a unique combination of deep tissue techniques, acupressure and thai style moves to release toxins, muscle tension and stress. Includes the use of aromatherapy oils.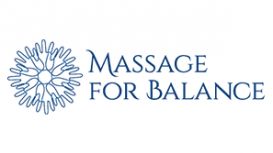 Let's introduce myself. My name is George Kouritas. I am a professional, spiritual and body massage therapist and healer. I work either as a freelancer or at institutes, spas and care homes providing

a high quality holistic service as a physiotherapist. Each client is a special human being with different needs, so I am very understanding and ready to listen to your unique requirements.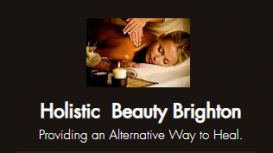 We offer a variety of massages from reflexology, Thai yoga massage and Swedish massage at our therapy room or the comfort of your home. As well as facials, nails and eye treatments.