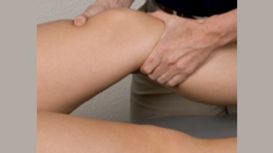 I am Neil Williams of Park Therapy, a Manipulative Therapist, based in Rhuddlan near Rhyl, North Wales. I offer treatment for Sports Injuries, Muscle pain, Back pain stemming from problems such as

Sciatica, Joint Problems/pain such as Frozen Shoulder, Arthritic conditions and many other musculo-skeletal conditions. I use a wide range of Manipulation and Mobilization techniques combined with Remedial and Sports massage to help reduce pain, increase mobility and improve quality of life.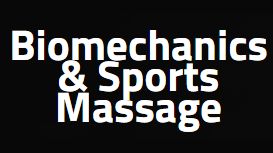 When I started in fitness 12 years ago I came to realise there was something missing with regards to getting my clients to perform at their peak without all the little niggles that come with training

or even just day to day life. I felt at the time that Sports Massage would help me to get my clients fitter and stronger as well as to help to prevent injuries. I also believed it would also reduce those aches and niggles that so many people usually encounter regardless of whether they train or not.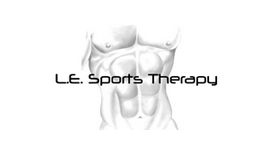 The aim of the clinic is to provide you with the best possible care and treatment that will enable you to get back to your pre-injury levels, as soon as possible. Our sports therapy and massage

services are carried out across North Wales and beyond. Professional Honest Reliable sports therapy and massage services, with a number of treatment techniques available (see sports therapy and sports massage services).