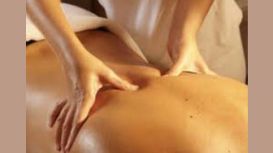 Traditional Chinese Medicine(TCM) believes that the body needs a harmony and balanced internal energy system. Your Yin energy and Yang energy must be balanced; your five elements energy must work in

harmony. Unfortunately, due to day and day hard work, day and day pressure from life, tough changing external surroundings and etc., we have been wear-tear damaged, stressed, imbalanced. The body needs to reset the energy system to pass the health "MOT".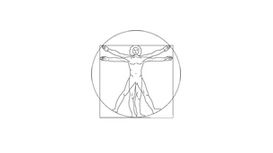 Therapeutics was founded in November 1996 by Kim Waters as a single-handed physiotherapy and sports injury clinic. Since its' inception the business has steadily grown from strength to strength to

its' current multi-disciplinary health and fitness centre.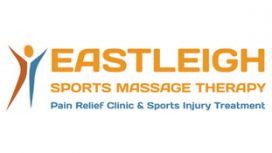 Sports massage is a type of deep tissue massage targeting problem areas. The emphasis is on prevention and the healing of injuries, looking at treating specific muscular problems using focused,

advanced massage techniques combining hands-on manipulation and stretching.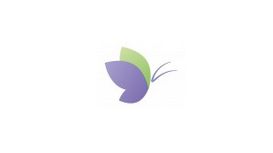 The Ki of Tranquillity is a healing space where you can come to feel safe, supported and you can begin to relax. Using gentle therapies such as Reiki, Reflexology and Holistic Massage, you can break

through the cycle of stress, tension and illness to reach a place of calm.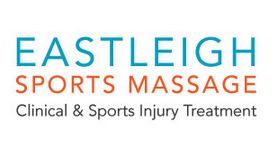 My name is Katherine Johnson. I'm a Registered Clinical Massage & Sports Massage Therapist offering preventative and therapeutic massage treatments designed to help you achieve better and improved

physical health and wellbeing for an active and fulfilling life.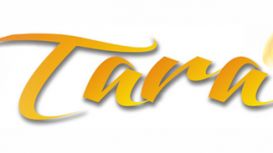 A warm and friendly Thai traditional therapies massage, Tara Thai offers an unrivalled uniquely atmosphere and professional service in the heart of Eastleigh, Hampshire. Friendly customer service with

authentic massages, we prioritise on delivering unmatched quality that you'll feel pampered, relaxed and energised by our Tara Thai treatments.