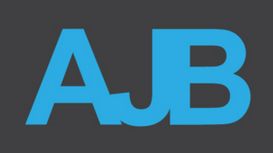 Sports and Remedial massage stimulates the blood circulation throughout the body and flushes out the waste build up that occurs through exercise and overuse of muscles from general day to day

activities. This massage can have the same effect on the body as light exercise as it gets the blood pumping and flowing through the muscles, which speeds up recovery from injuries. The wide array of techniques I have learned means that different things can be used on different types of injuries and strains.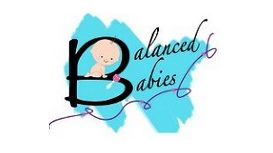 The experience of infant massage provides a "bubble" protecting parent and child from outside stimulus; the parent's soft voice as he/she sings to baby, the warm soul-to-soul contact, helps parents

slow down and quiet themselves and babies to bathe in the gentle rhythm of the massage. Norwich Sports Massage was set up by Sam Quinton our principle therapist. She says: I have always known that I wanted to help people and been extremely interested in how the body 'works' for as long

as I can remember. Being able to help people on so many different levels with just my hands is more than I can ask for. I believe massage can benefit anyone and everyone, body, mind and spirit.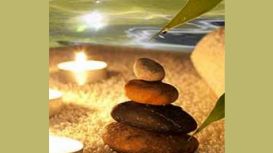 My clients come to me after a workout at the gym, a stressful day at the office, after a long drive, equestrian sports, after playing a field sport, physical manual work, or just for a pamper and time

to totally relax. I work with a couch, warm room, extra towel covers if needed, candle and low lights and gentle soothing music. I will be adding facials and hot stone massage and head massage please ask.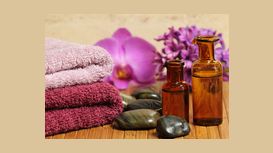 I have been carrying out massage treatments for over 9 years now and I find this work to be extremely gratifying and rewarding. I have a passion for massage and people often remark that this is very

much reflected within the treatments that they receive. I feel is it very important to have a considerate and dedicated attitude and to be able to provide the care, focus and attention that is needed for each individual client's needs.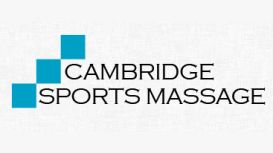 Cambridge Sports Massage Ltd is a well-respected Massage Therapy clinic, based at the exclusive Nuffield Health and Fitness facility. The Team works closely with nearly all gyms and fitness trainers

in Cambridge which makes their network of professionals a real bonus for clients. Sports Massage and soft tissue treatment is becoming more popular now, as people want to improve the function of their body and recover quicker from training sessions.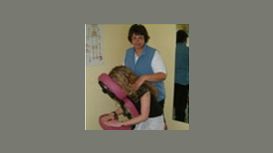 bishopsstortfordmassage.co.uk
Body massage tailored to client's requirements. Helps backache and general muscular aches and joint stiffness. These treatments are helpful for stress, anxiety and sleep disturbance; they are also

beneficial for recovering cardiac patients and those convalescing generally. A lighter massage which helps sluggish circulation and water retention. Detoxing aromatherapy oils juniperberry, grapefruit and lemongrass can help puffy ankles and feet.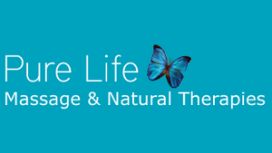 purelifemassagetherapy.co.uk
I have been involved in the Health & Beauty industry for over 15 years & have a strong passion & interest in holistic & alternative therapies. Since 2003 I have been providing a successful mobile

service offering a variety of holistic treatments to clients in the local Herts & Essex area. Over the year's I have attended many courses & continue to study regularly to add to my skills & further enhance the treatments I offer you.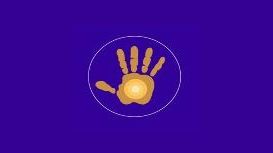 cambridgemassageclinic.com
We have developed Cambridge Massage Clinic because we believe massage is such an important and effective treatment for people. Although the three of us have different backgrounds, we all specialise in

massage and believe that massage treatment plays an essential role in the well-being of our community. Massage is a natural treatment which has been in use since the civilisation of man. Since then medicine has made many rapid advancements in technological treatments for disease.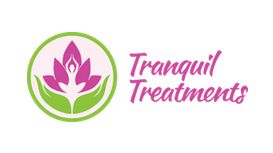 In 2011 I trained at the Jackie Hamilton School of Therapies and gained my ITEC level 3 Diploma in Massage. This was the foundation and the start of Tranquil Treatments. During 2011 I also gained a

qualification for Ear Candling. I started off as a mobile therapist until I could progress to renting a therapy space.