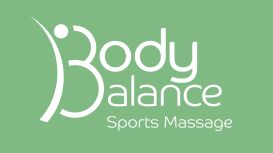 Based in Fleet, Hampshire. I am a BTEC Level 5 Remedial Sports Massage & Soft Tissue Therapist and trained at the North London School of Sports Massage (NLSSM) and I offer Sports Massage, Pregnancy

Massage & Remedial Soft Tissue Therapy to help you move with ease. Sports Massage and Soft Tissue Therapy is suitable for everyone and not just sports people.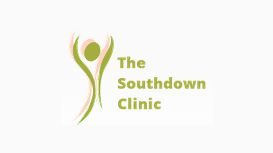 Deep Tissue Massage is a massage technique that focuses on the deeper layers of muscle tissue. It aims to release the chronic patterns of tension in the body through slow strokes and deep finger

pressure on the contracted areas, either following or going across the fibres of the muscles, tendons and fascia.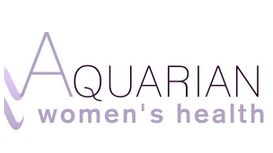 Aquarian Women's Health is a holistic complementary therapy practice based in Belchamp St Paul, near Sudbury in Suffolk, offering massage, reflexology, visualisation, relaxation and counselling. I

specialise in fertility, conception, pregnancy, birth and post-natal care, menstruation and menopause. I am based in Harpenden, Hertfordshire, but my clients come from all over the country, for both group training and individual care.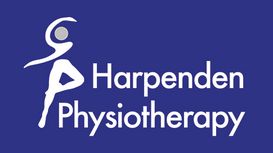 Harpenden Physiotherapy is a private multi-disciplinary Physiotherapy, Acupuncture and Sports Massage clinic. Our physiotherapists are highly experienced in treating both adults and children with a

variety of conditions. Whatever your problem we guarantee that we will have the best physiotherapist for you. What sets Harpenden Physiotherapy apart is the depth of experience our physiotherapists have gained from continuing to work extensively in both the NHS and private practice.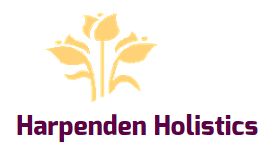 Most of us these days lead very hectic lives. Ladies are often the ones who have to juggle their working lives with home responsibilities and never find time to look after their well-being. The signs

of stress soon become apparent with headaches, stiffness in necks and shoulders and disrupted sleep leaving us feeling tired and lacking in energy.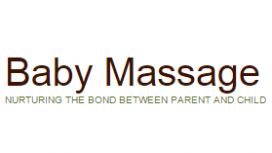 Dedicated baby massage classes at the Verulam Clinic, St Albans. Learn a series of massage strokes over a 5 week course to help you bond with your child and understand their needs. Struggling with a

lack of sleep and dealing with a crying baby can be upsetting. Stress affects the attachment growing between you and your child. Baby massage classes teach you how to help your child sleep, ease teething or deal with colic.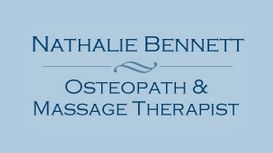 She believes in looking at the patient as a whole, not just the area that is problematic. By improving the overall function of the body, the patient is less likely to have further problems. Flexible

rates are available for those on low income, benefits or experiencing financial difficulties. Home visits are available to those unable to attend.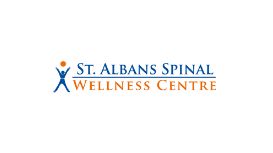 At St. Albans Spinal Wellness Centre, we are committed to providing you with the tools to achieve all your health and wellness objectives. We combine our skills and expertise in a variety of fields

including spinal care, massage therapy, exercise physiology; as well as rehabilitation programs and nutritional counseling.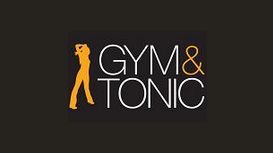 Through Gym and Tonic, I provide a range of advanced sports and remedial massage techniques in order to prevent and treat injuries, optimise the healing process and maintain your body in tip top

condition to help enhance your lifestyle. I can also help you achieve your fitness goals to keep you on track in your chosen sport or activity. With qualified professional advice and treatment, these pages could be the key to a fitter, stronger, healthier you, whatever you hope to achieve.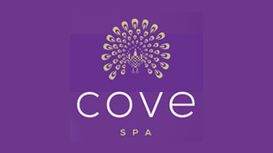 Specialists in results driven skincare, relaxing holistic therapies and industry leading beauty treatments. Cove Spa is renowned for its 'personalised' and cutting edge service where exceeding your

expectations is our philosophy. A team of specialists who together have over 150 years of body, beauty and skincare experience is at hand when you visit one of our branches; currently spread across highly-desirable locations in London and Hertfordshire.