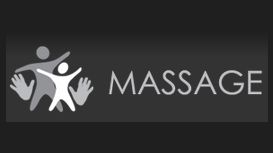 The majority of general aches and pains caused by lifestyle stresses are minor soft tissue conditions (affecting muscles, ligaments and tendons). Although these injuries may recover naturally over

time, this is often not the case, and they can develop into more serious and complex issues. Massage Solutions can alleviate symptoms, remove underlying causes and transform your mobility and well-being.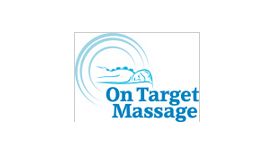 Gemma qualified with a BTEC level 5 in Sports and Remedial Massage back in June 2012 from the London School of Sports Massage. Gemma had an unfortunate car accident in December 2010, after this Gemma

explored many different options of treatment, but massage was the one that worked for her. She was soon back in working order and also prevented her from having to give up her beloved Archery. Gemma has been practicing ever since and now runs her successful practice in Barns Green, near Horsham.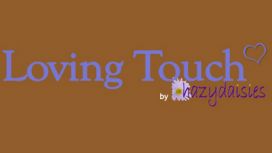 We specialise in courses and treatments for pregnancy and the early months of your new baby's life. You will find information on Baby Massage and Baby Yoga classes in Horsham and Crawley. Private

tuition is available for groups or individuals in East and West Sussex, and Surrey. We also run courses at the weekend to make it easier for dad to be involved. The courses are sociable and are a great way to make new friends, especially important when you are a new parent.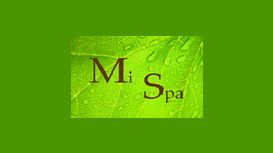 Mi Spa is a Beauty, Skincare and Wellbeing Day Spa & Salon within the Carfax area of Horsham's town centre. We opened in April 2011 and has already established a regular client base for the many

treatments and products available. Your experience begins with a feeling of calm as you enter our 1st floor reception area and take in many of the original features of the 16th century surroundings.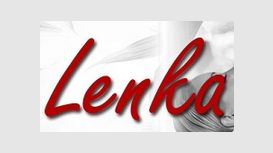 My name is Lenka Holmwood based in Horsham and surounding area. I am a complementary therapist specializing in Therapeutic Back and Neck Massage, Whole Body Massage, Indian Head Massage, Breuss

Massage and Hawaiian Massage. You can choose whether you want to come to see me or if you rather want me to visit you in the comfort of your home. I'm based in Horsham, West Sussex, and will travel to Horsham, Crawley and the surrounding areas.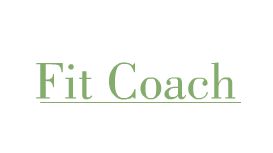 Sardinia is a beautiful Italian island about the size of Wales lying in the middle of the Mediterranean with a time zone difference of about 50 years. That means i have an old fashioned respect and

courtesy for people. I hold an Advanced Personal Trainer qualification (level 3 Register of Exercise Professionals) which means i am highly qualified to help you regardless of the level of your fitness.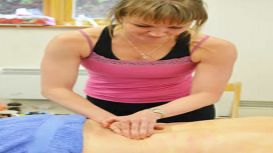 sportsmassageinhorsham.co.uk
Sports Massage is an accepted and hugely beneficial complement to fitness training which is why it is often called Sports Massage. Whether you are an athlete, occasional exerciser, stay at home

Horsham mum or desk worker you will experience tight shoulders or muscles, aches and pains and postural issues at some point in your life. Deep tissue sports massage can help ease away tension, help you pinpoint the area responsible for bad posture and provide relief from chronic muscle pain.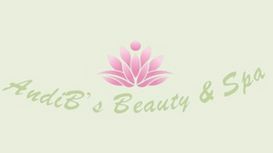 AndiB's Beauty, Massage and Spa is a newly launched business serving the people of Broadbridge Heath, Horsham and beyond. My treatment room is now open. Everyone needs time to find their own space and

indulge themselves. I will help you do that with my comprehensive range of massage or beauty services in my new treatment room, a little oasis of calm in Broadbridge Heath. I am also happy to arrange a home visit if you prefer.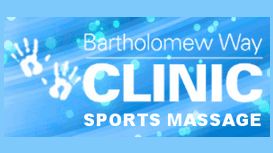 horshamsportsmassage.co.uk
Sports massage is useful for anyone leading an active life, not just the athlete. It relaxes muscles to prevent injuries and muscular tension. The effects of massage increase blood circulation and

lymph flow, helping drain the stress and fatigue out of the muscles. Relaxed muscles are more flexible and less prone to injury and pain.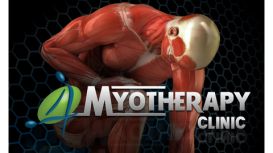 At Myotherapy Clinic, Is a direct 'hands-on' approach, which comprises a non-invasive form of techniques that assess and diagnose the treatment in the prevention of musculoskeletal conditions and

myofascial pain.