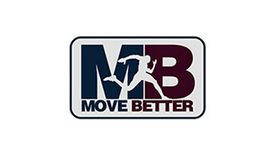 A simple name for a simple concept. Providing physiotherapy and massage to decrease pain and improve function throughout Ayrshire. We believe that pain should not be a mystery, and that by providing

the highest levels of assessment, diagnostic and treatment skills, we can help you understand and manage your condition.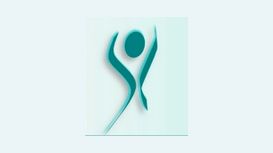 From the day we are born, we are subject to stresses and pressures that the human body and mind has not yet evolved to deal with effectively. Many illnesses and symptoms presented to doctors can have

their origins traced back to the stresses of every day life.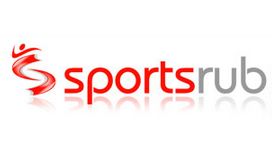 Sports massage is not just for treating sports injuries in athletes. Almost everyone could benefit from specially developed sports massage techniques, as it is an excellent therapy for any muscular

aches and pains, such as neck, back and shoulder tension, whether caused by driving, gardening, computer use or even stress.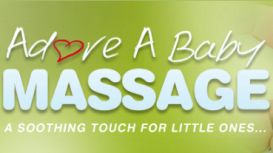 Baby Massage promotes a sense of well being and love that is beneficial for baby and parent. At Adore-A-Baby Massage we believe that Baby Massage should be fun too and our classes incorporate some

easy to learn signing songs along with some puppet play to check on babies eye tracking sensory development.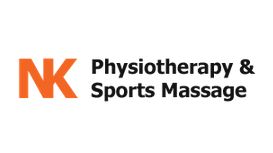 We are a team of chartered physiotherapists who strive to provide a professional yet friendly service designed to help with your problem areas. We provide personalised assessments and treatment

approaches to achieve your agreed goals. Our team are experienced in injury prevention, injury management and rehabilitation to return you to your normal functional level.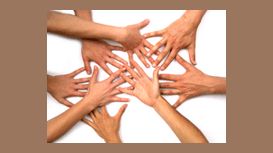 Physiotherapy involves using a variety of techniques to help your muscles, joints, heart and lungs work to their best effect. What can be done? At the initial assessment the physiotherapist will

assess your condition, diagnose the problem and help you to understand what's wrong. They will work with you to develop an efective treatment plan that takes into account your lifestyle, leisure activities, general health, and what you want to get out of the treatment.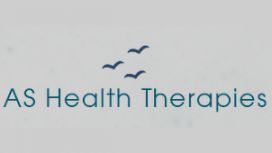 Alan Stewart MIRMT, MCHNC has been in practice since 1999 and specialises in a wide range of health treatments that are successful in alleviating back problems, stress, tension - and aiding

sports/domestic injuries. If you're suffering from backache, headaches, pains or just the stresses of modern life, there is a solution. Alan has successfully treated clients, including several professional athletes, with a long list of problems including, headaches, insomnia, stress and tension.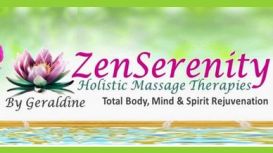 At ZenSerenity we treat the whole person, identifying the causes and not just treating the symptoms of such ailments as muscle, back and neck pain, stress, depression and anxiety, promoting lasting

relief and long term benefits. Our unique methods are evolutionary in their approach, creating bespoke packaged treatments for our clients, where required.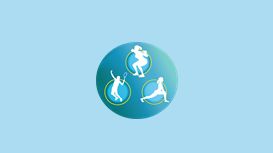 Sports & Remedial Massage Works deep into muscles to alleviate muscular or muscular/joint issues. Used either on its own or in combination with other techniques (eg, Kinesio Taping below) to deeply

stretch, mobilise and increase blood flow to a muscle or joint aiding repair and allowing more efficient function.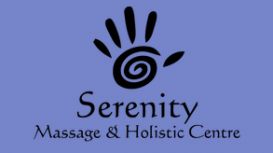 Serenity has professional, experienced therapists who are dedicated to offering Customised Massage Treatments with the intention of meeting the individual needs of our clients. Carried out in

comfortable treatment rooms, we have a wide variety of Massage Treatments and Therapies for you to explore. Massage can improve your physical and emotional health and well-being.