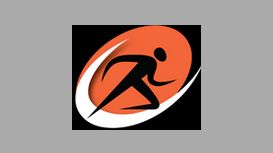 rhonapersonaltraining.co.uk
Rhona specialises in providing fun energetic exercise programs tailored to your own personal needs and goals, no matter what your fitness level. She will teach you the best way to exercise to ensure

you get the best from every workout. Rhona understands that hectic daily routines get in the way of maintaining a healthy lifestyle. She finds solutions of how to incorporate your physical fitness needs into your already busy schedule.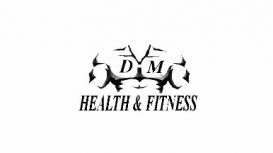 Benefit from a Sports or Deep Tissue or even a Swedish massage that will alleviate pain from an aching back , neck or even persistant headache. Massage aims to balance the whole body physically,

mentally & emotionally.