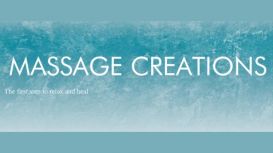 I have taken keen interest in complementary health over the past 10 years and I would like to share my life's passion with you. I regard massage as one of the best tools in sustaining optimal

condition in strenuous times and an indispensable part of a healthy lifestyle.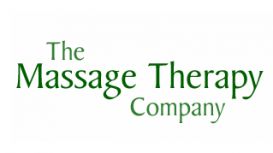 Claire received the highest levels of training at Essentials for Health where she studied Anatomy and Physiology and Swedish Holistic Massage. She holds a BTEC level 4 in Swedish Massage - which is

currently the highest qualification that you can receive in this subject.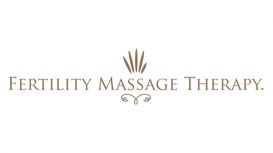 Clare Blake is the founder of Fertility Massage Therapy, which is a unique treatment culminating 15 years work in the natural health field. Joining the Natural Fertility Expert team as the pre-eminent

expert in this field, Clare is driven by her passion for assisting couples achieve healthy pregnancies.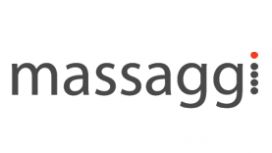 Massaggi is London's pre-eminent pain-relief service. Massaggi is Italian for 'massage' and our Mediterranean roots are reflected in our sunny disposition and 'can-do' attitude. Massaggi logo is a

symbol of our focus on pain-relief from postural and joint-related aches and pains. The Massaggi experience have been endowed with the specialist skills and training devised by Ben Pianese.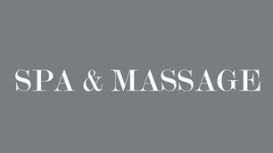 At Spa & Massage we believe that massage therapy is as important to an individual's health regime as diet and exercise. Our aim is to take care of our client's wellbeing. We passionately believe in

guarding against future health problems through regular massage therapy with the guidance and supervision of our in house physiotherapist. We encourage clients to receive regular massage therapy in order to maintain peak health and also treat medical conditions in a non-evasive way.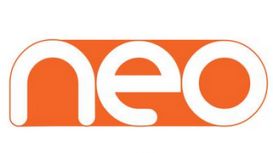 Neo Massage is a dynamic and friendly practice located on Harley Street in London offering expert massage therapy for a wide range of musculoskeletal disorders and injuries. Since 2000 we have been

working to ensure elite athletes, celebrated performing artists and the everyday working professional achieve optimum performance and all-around health.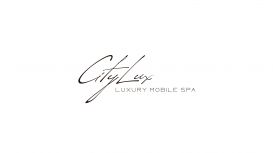 CityLux Professional Mobile Massage in London, – CityLux is leading Luxury Mobile SPA Massage company in London, visiting your Home or Hotel room in London within 30min-1hr, allowing you to

experience the benefits of massage therapies at times and places that suit you. As most London homes/hotel rooms have very limited space,we specialise providing Massage Without Table. Call Now.