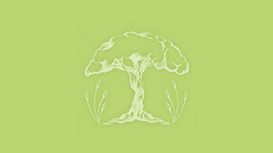 We muddle along the well trodden path of juggling work-life, child rearing and having fun along the way. Craniosacral therapy is a gentle, hands-on, whole body approach that has arisen from osteopathy

but uses no force. It can be a powerful way of helping the body's natural capacity for self-healing and repair - dealing with the source of the problem and the body as a whole.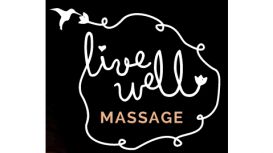 Massage is to the body what meditation is to the mind. Both subtle yet profound practices that work gently and cumulatively in ways we may not even notice. We needn't do anything but breathe and come

back to the present moment to experience the profound benefits. It is akin to dropping a stone into water - the point at which the stone hits the water is small but the ripple effects are wide. Massage is the same, the point of touch can be small but the effect on our bodies systems is wide.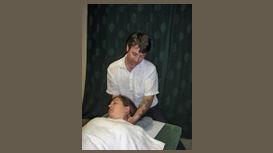 deeptissueholisticmassage.com
Hello, I am Geoff, qualified in Remedial Therapy, Sports Massage, Advanced Deep Tissue Massage, Holistic Massage, deeply relaxing Therapeutic Massage, K-Taping, Ultrasound and Tens therapy. I aim to

offer a remedy to your aches, pains, stresses, injuries (as well as injury prevention), improve your sporting performance and ability, improve flexibility and range of motion, gain better sleep and general well being.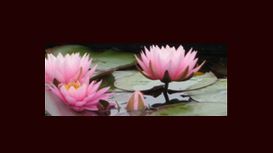 Traditional Chinese Medicine (TCM) is among the oldest healing practices in the world. It has been in China and other Asian countries for more than four thousand years. It is a comprehensive medical

system with its own principles, diagnostic methods and therapies. TCM views the body as an organic whole with a network of meridians connecting and coordinating the internal organs, Qi ('chi' - Vital energy), blood, body fluids, muscles, bones, tendons and skin.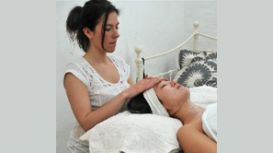 holistic-massage-and-beauty.com
Hello, I am Natalie a qualified Holistic Massage and Beauty Therapist based in Neals Yard Remedies Hereford. My Complementary Therapies qualifications, Swedish body massage, Aromatherapy, Organic

facials, Reflexology and Indian head massage, were gained at the Hereford College of Technology in 2010 were I won an award for best practical therapist. The beauty treatments, Manicures, Pedicures and Waxing at The Carlton Institute in Cardiff.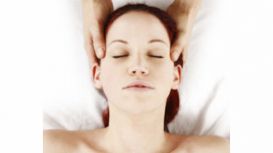 Craniosacral Therapy is very gentle but deeply healing. It is not a form of massage and does not involve any direct manipulation. The therapist uses a very light touch to listen deeply to the clients

system in a similar way to a counsellor listening to a clients words. This promotes feelings of deep relaxation, stillness and acceptance which help the body, mind and spirit to re-balance themselves.