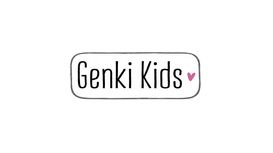 Touch is the first sense we develop as humans, and the last to leave us. For generations mothers have been massaging their babies instinctively and scientific research is now confirming what we, as

mothers know: that nurturing touch is more than just 'a nice thing to do'. It strengthens the bonding process with our babies, relieves stress for both parent and child, can alleviate conditions such as colic, wind growing pains and also - for parents - help reduce anxiety and post-natal depression.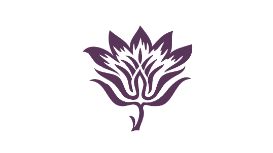 I have a lifetime's experience of holistic massage in everyday use for health and wellbeing and am passionate, therefore about the benefits it brings. I bring a unique South Asian approach to

providing therapeutic massage and other relaxation techniques. I offer massage for relaxation, pain and stress relief and everyday wellbeing, and specialise in treating back issues. I work with you to help you to achieve a balance in your life.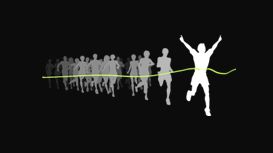 I graduated from the University of Portsmouth with a 2:1 BSc honours degree in Sport Science. I continued my studies into the Sports Therapy field by completing the Level 5 Advanced Diploma in Sports

Therapy with Active Health Group, where I obtained a distinction. Being able to help and advise people, whether involved in sport or not, who are suffering from an injury or any type of ache or pain, is very personally rewarding and matches my personality to a tee.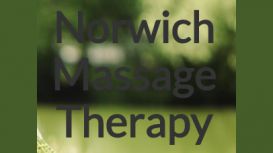 Sarah owns and runs Norwich Massage Therapy. Sarah gained advanced qualifications in Massage and Nutritional therapy through the University of Brighton and the College of Naturopathic Medicine, before

starting her own business 8 years ago practising Deep Tissue, Swedish and Aromatherapy Massage, Reflexology and Nutritional Therapy. Sarah combines her unique, caring approach, experience and skills to create an experience that makes people keep coming back for more.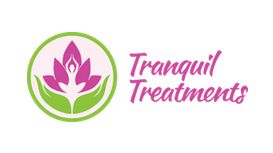 In 2011 I trained at the Jackie Hamilton School of Therapies and gained my ITEC level 3 Diploma in Massage. This was the foundation and the start of Tranquil Treatments. During 2011 I also gained a

qualification for Ear Candling. I started off as a mobile therapist until I could progress to renting a therapy space.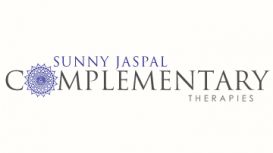 Effective Massage and Reflexology using Aromatherapy oils and specialist techniques. Located in the heart of Norwich city centre within a beautifully restored, listed building a few minutes' walk from

St Andrews Car Park and Castle Mall. Sanpreet Jaspal is part of a team of professionally trained therapists with the aim of bridging the gap between complementary and mainstream medicine.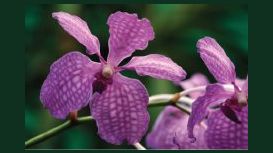 If you're searching for ultimate relaxation and a healthier you - look no further. The specialised massage therapist at Deep Touch Massage is committed to help you achieve a wonderful connection

between your relaxed body and a tranquil mind. Massage is not just about relaxation, it has been found to improve circulation, joint range-of-motion and flexibility. It can reduce many common ailments such as stress, muscle tightness, aches and pains - even anxiety and depression. Norwich Sports Massage was set up by Sam Quinton our principle therapist. She says: I have always known that I wanted to help people and been extremely interested in how the body 'works' for as long

as I can remember. Being able to help people on so many different levels with just my hands is more than I can ask for. I believe massage can benefit anyone and everyone, body, mind and spirit.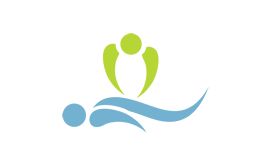 Based in the home salon of Bella's Angels Hellesdon near to Norwich Airport Back To Health offers Sports Massage, Deep Tissue Massage, Remedial Massage and Soft Tissue Manipulation therapy tailored to

your individual needs (mobile treatments are offered locally for a small additional charge). Steve is fully qualified, insured & experienced and offers this professional service whilst undertaking an Osteopathy Degree.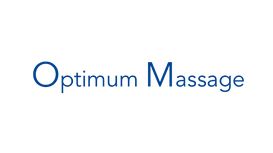 If you are looking for massage therapy in Norwich, you are in the right place! Clare is a Norwich based massage therapist who specialises in Remedial and Deep Tissue massage as well as Posture

Analysis. Offering a variety of massage therapies for old and new injuries, and/or relaxation purposes. She has had extensive international clinical massage training and aims to educate in maintaining healthy muscles and posture.