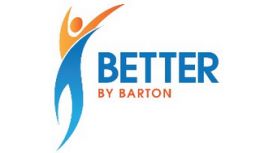 Whether you need hands-on physiotherapy treatment to recover from injury, inspirational coaching to achieve your personal health and fitness goals or Reiki healing techniques, Better by Barton can

help. We take a holistic approach to improving your physical and mental well-being and offer a wide range of services and treatments.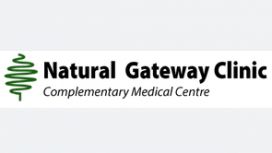 Situated within the Theobald Medical Centre our aim is to provide the best in private complementary and alternative healthcare and products alongside the excellent work of our NHS colleagues. The

Natural Gateway Clinic is a friendly, caring clinic which offers a wide range of natural, complementary therapies. All our practitioners are experienced, highly qualified and fully accredited.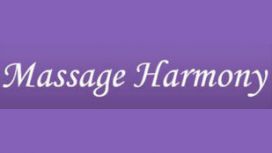 Massage is one of the oldest, traditional methods of healing and the purest form of medicine. Massage aids circulation, mobilises joints and muscles, improves digestion and by overall relaxation

improves and maintains general health. The effects and benefits of massage are physiological, psychological, emotional, spiritual and energising. Soothing - touch is soothing and comforting, and massage uses touch to relax the body.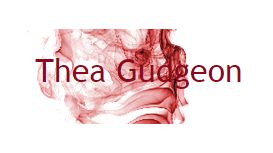 Working with the precise movement repertoire of Joseph Pilates' Contrology Method, and the pioneering fascial bodywork of Ida P Rolf and Tom Myers, I specialise in correcting issues of structural

alignment and balance. My clients are empowered to correct their repetitively held postural and movement patterns, and to achieve lasting change. Contrology is complete coordination of body, mind, and spirit.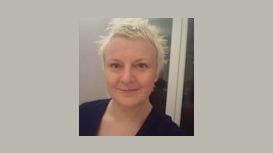 I have worked in Health and Social Care and Education for over twenty five years. In 2006 I became a qualified massage therapist and in 2010 then trained at the SMAE Institute of Professional Foot

Health. My aim to improve the foot health and well being of all people in the community by providing accessible and affordable treatments, at a time and a place suitable to your requirements.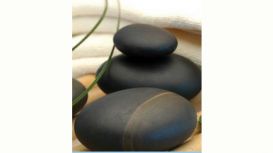 I am an ITEC and VTCT qualified Massage and Reflexology Therapist, registered with the Federation of Holistic Therapists and based in Watford, Herts. After spending 10 years working in Administration

and Management within the Finance Industry I retrained in Swedish Massage Technique, Indian Head Massage and Reflexology.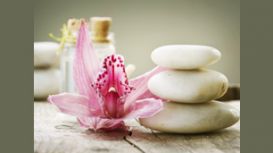 Sensuosity is a friendly & professional mobile alternative therapy company based in Watford, covering areas in Hertfordshire, Middlesex and some London boroughs. We offer an exciting range of holistic

massage & complementary health & beauty treatments in the comfort of your own home, hotel or perhaps at the office. Our aim is to provide clients with an affordable and unforgettable experience, combined with free aftercare service with your health & well-being in mind.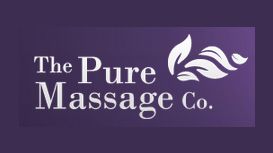 Our commitment is to provide highly effective therapeutic massage treatments to restore and maintain pain free functioning of your body. The massage therapists at The Pure Massage Co are health care

professionals trained to assess a wide variety of conditions, and create appropriate treatments using several massage techniques, joint mobilization, rehabilitative and postural exercises.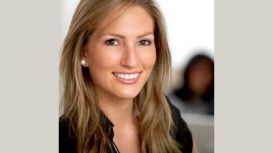 therapeuticmassages.co.uk
If you are looking for relief from everyday reality, you need to relax and unwind as well as take care of your health, you're in the right place. We specialize in massage and beauty treatments. In a

warm atmosphere, we take care of your health, appearance, well-being. Choose your favorite scent for aromatherapy, listen to music, we'll do the rest. Massage is one of the most enjoyable forms of resting. In addition to relaxation, it also brings comfort, relaxation and regeneration of the body.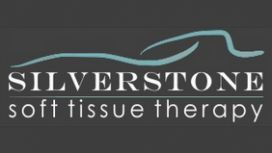 Karen and Nick are extremely proud to have been selected to provide sports massage for athletes and teams at the London 2012. Karen initally working at holding camps with the Afghan and British Virgin

Island teams prior to the games. During the Olympics, Karen was at Wembley (and the training centre) working specificially with Badminton Judo and Wrestling. For the Paralympics, Karen was pool side at the Aquatic centre, as part of the FOP (Field of Play) team amongst other tasks in the Olympic Park.