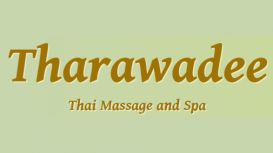 We are proud to introduce you to the world of "authentic" Thai Massage. Authentic Thai massage is a traditional Thai massage which is officially recognized as a medical discipline and its

practitioners are afforded the same respect. A discipline that is over 2500 years old, back to the time of Buddha, and revered by those in the know for alleviating pain while enhancing physical and emotional well-being.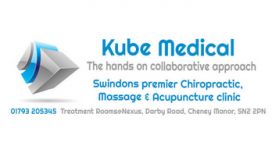 Our Swindon based Chiropractors, Massage and Sports Therapists all hold degrees in their disciplines. Kube Medical is the only clinic in Swindon to guarantee a hands on collaborative treatment

approach which gives you the best chance at a speedy recovery from your injury or pain. At Kube Medcial we provide expert, affordable and effective treatment, at our newly built modern clinic in north Swindon.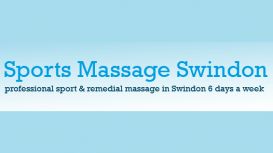 Sports Massage Swindon, a practice run by Richard Voyce, offers professional sport and remedial massage therapy in Swindon. Do you have an aching back, muscle injury or are you suffering from stress?

Whatever your age, occupation or fitness level, sports and remedial massage is an effective therapy to relieve pain, facilitate movement, help prevent injury, and improve your performance whether on the track or in the office.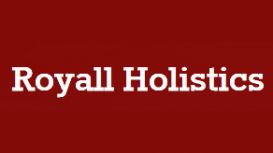 Hot Stone massage combines 'classic' massage and Hot Stone Therapy. Heated volcanic basalt stone is used to provide deep relaxation, balance and healing, with an effect worth three 'classic' massages.

Pregnancy massage is a wonderful way to relax and unwind going into the 2nd & 3rd trimester of your pregnancy. It can reduce swelling and provide effective relief from aches and pains. Contact us for more information or to book your massage treatment.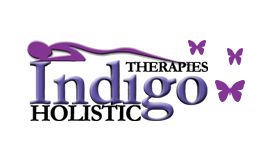 Indigo Holistic Therapies is a Swindon based business offering the opportunity for you to be pampered in your own home with the following treatments: Indian Head Massage, Reflexology and Reiki. I

bring along all equipment and product required for the treatments so all you need to do is relax and enjoy! All treatments are carried out with the client fully clothed. Many of my clients have treatments to alleviate stress, sleepless nights and generally to enhance their wellbeing.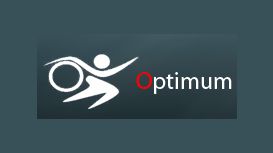 Sports and Remedial Massage is the manipulation of soft tissue in injury prevention and rehabilitation. It maintains and restores normal function to the body to keep the athlete at optimum fitness.

Sports massage works at a deeper level than other forms of massage. It is important to remember that often the site of pain is not where the problem may be. A whole body approach is needed to address other possible contributory factors to alleviate symptoms and eliminate the problem.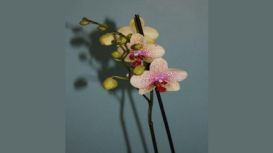 We'd like to give you a warm welcome to Magic Fingers Therapies. We are pleased to offer a variety of treatments including Sports and Remedial Massage, Deep Tissue Massage, Low Back Care and Pain

Management, Swedish and Body Massage, Hot Stone Massage, Indian Head Massage, Reflexology and Reiki.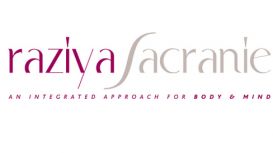 I offer professional massage treatments and yoga sessions, classes and workshops that help to alleviate aches and pains such as back pain, neck and shoulder pain, sciatica, knee and joint pain.

Treatments accelerate the healing of physical injuries, de-stresses the mind and body to reduce the symptoms of a range of common ailments. Treatments promote a sense of well being while reducing life's stresses and tensions, guiding you towards your own unique vitality.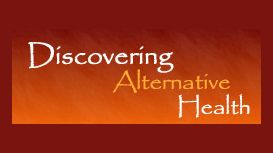 My name is Jan Wojtowicz and I am based at Wood Street Wellbeing in Old Town, Swindon but also offer on-site massage at companies. Whether you have an injury, a long standing ailment, need some

relaxation, want to try and prevent future problems or just need a great massage I maybe able to help you. My treatments are suitable for all ages and fitness levels and could really make a difference to your future health.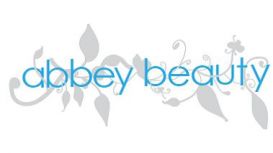 Our new beauty salon in Taw Hill Village Centre SN25 1UH is proving to be very popular with existing and new clients. Our range of services at competitive rates and guaranteed quality of service are

central to our success. We look forward to welcoming you. Theresa has been providing beauty therapy and massage treatments for over 16 years.