Recommended Massage Therapists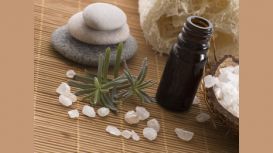 Pamper yourself with one of our famous honey facial treatments, or stretch out and enjoy lomi lomi massage. Try out our aromatherapy deluxe session with body scrub, and just say "Ahhhh." We also offer

mani-pedi service, and counselling sessions regarding overwork and stress relief related disorders.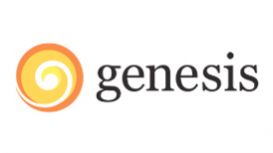 Reach your fitness goals faster by working with a Personal Trainer in our West London studio to motivate you and maintain variety to keep exercise fun. We offer both 1-to-1 and small group Personal

Training. Relax, re-align and rejuvenate with our selection of massage therapies. Whether you're a busy mum, a desk jockeys, or an athlete, there's a massage to make you feel like new. Come and visit us in Shepherd's Bush today.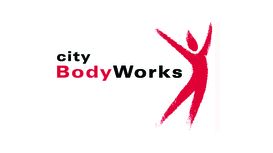 Every individual responds differently to treatment and the mix of therapies at City BodyWorks is aimed to provide the optimum route to pain relief and health. City BodyWorks clinical staff are all

fully qualified in their particular field of orthodox or complementary medicine. If you are unsure as to which therapy is most suitable or whether your problem can be helped please contact us for more information.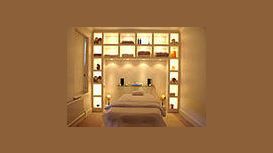 I have been practising massage for about 16 years now. The last 13 years I have been based in North London running my own massage practice in Crouch End. Along with my massage practice I have been

keeping up to date with and learning new therapies and new massage techniques as I believe there is always room for improvement.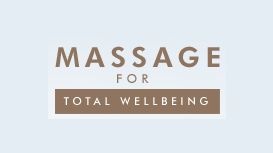 I trained with Nicole Perez at the school of Holistic Massage and I have been practicing massage since 1995. For many years I managed the massage practice at the Active Birth Centre in London which

has made me one of the leading authorities in this field. I use my knowledge and understanding of the body to create a life enhancing experience through touch, massage and the power of essential oils.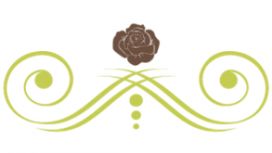 Complementary therapies are any health related treatments that do not fall into the area of conventional medicine, but are often used in conjunction with orthodox treatments such as drugs and surgery.

Complementary therapies are carried out using a holistic approach, looking at the whole person not just their symptoms. Stress plays a big role in the health of the body and the mind, and if it is not dealt with, problems can occur.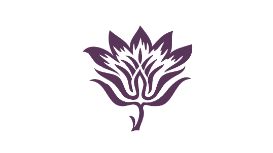 I have a lifetime's experience of holistic massage in everyday use for health and wellbeing and am passionate, therefore about the benefits it brings. I bring a unique South Asian approach to

providing therapeutic massage and other relaxation techniques. I offer massage for relaxation, pain and stress relief and everyday wellbeing, and specialise in treating back issues. I work with you to help you to achieve a balance in your life.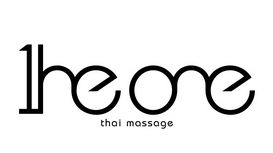 Relaxation is imminent, pamper and indulge yourself with a mind-unwinding therapy in the heart of Manchester city centre at The One Thai Massage. Our speciality Thai massage and sublime selection of

massage, acupuncture and beauty therapies is guaranteed to leave you feeling relaxed and rejuvenated. Our stress-relieving treatments are suitable for everyone.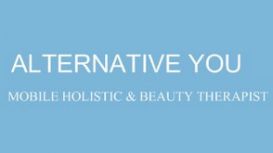 Forget Your Stress at ALTERNATIVE YOUTake some time out of your busy life and treat yourself to a soothing massage. When you leave you will feel so relaxed and rejuvenated, we know you will come back.

Here you will find all the information about our relaxing and rejuvenating services. Whether you are a looking for a gift for a special someone or a day of relaxing with your friends, ALTERNATIVE YOU will take care of you.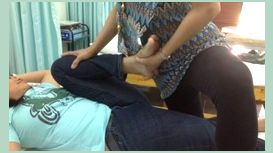 sportmassageleicester.com
I am Thai who live in Leicester, England my passion and inspiration about massage is start few years ago I was suffered from back ache during pre-natal and after gave birth I went to Thai massage for

deep tissue massage near my house and the next day I couldn't get up. It's Seem the condition is get worse and clearly I've been gave the wrong treatment.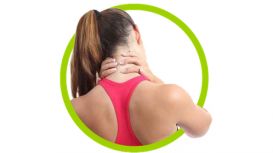 Each treatment is tailored towards the client's specific needs. A variety of techniques are used dependant on your requirements and desired outcome, whether that be a routine maintenance massage to

keep the muscles relaxed and flexible, a rehabilitation session to reduce soreness and aid recovery from niggling injuries, or a massage to help you be in top condition before your big race or match.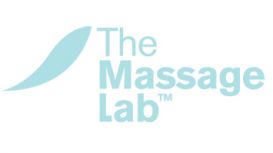 The Massage Lab dispenses Sport & Remedial Massage, Pregnancy Massage and Active Isolated Stretching in the heart of Islington. We are only a short stroll away from the Angel or Highbury and within

easy access from the City, Shoreditch, Bloomsbury, Clerkenwell, Hackney, Holloway, Crouch End, Bethnal Green. Can't take time off work to fit your massage in? No problem - we work around your schedule. We're open early, close late and massage at weekends.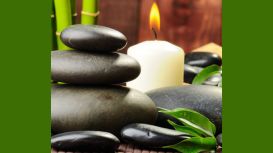 chinesemassage-wolverhampton.co.uk
Chinese Well-Being Salon take a lot of pride in making the customer feel at ease and relaxed. Our location is in the Worcester Street, Wolverhampton and has ample parking facilities nearby. Chinese

Massage helps in the recovery of back pain, shoulder pain, neck pain, headaches, and whiplash. We are a Chinese Well-Being Salon shop situated in the Worcester Street, Wolverhampton. We use Chinese authentic Remedies to help you relax and take you away from daily stresses of life.
Welcome to The Holos Massage Clinic in the beautiful seaside city of Brighton and Hove! My name is Imelda Leahy and I have been a qualified Massage Therapist since 1991 and I run a massage clinic in

Kemp Town Village. You can read about my background and training here.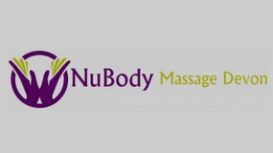 News/Events ** Exhibiting at the Mind Body and Soul Festival, The Big Sheep, Bideford, 25-26 April. I specialise in deep tissue therapeutic massage using the techniques of Raynor Naturopathic Massage.

This is a holistic massage therapy with a very basic principle - to find and remove tension in your body in order to improve your physical and psychological wellbeing.