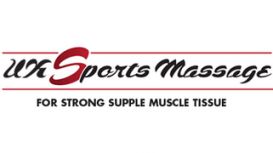 All Sports Massage Therapists are trained in Anatomy and Physiology Sports Massage Level 3 -Level 5 working from Huntingdon Spa overlooking the river and opposite England's Largest Meadow Portholme.

UK Sports Massage provides effective treatments to release muscle tension and restoring balance to the musculoskeletal system. UK Sports Massage treat injuries and provide pre-event and post event massage.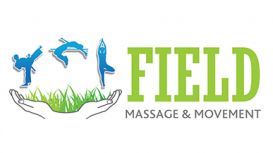 My name is Nicki Mansfield and I qualified at the London School of Sports Massage. I am a proud member of the Institute of Sport and Remedial Massage Therapists and, in addition to running two

practices, I volunteer my services at various sporting and non-sporting events around the UK.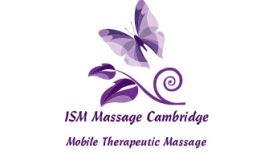 Iluta is fully qualified Holistic Therapist having gained qualifications with The School of Natural Health Sciences and is a member of the International College of Holistic Medicine. Iluta is graduate

in Holistic Massage Therapy, Acupressure and Reflexology. Iluta has a considerable practical experience in delivering the benefits of a high quality holistic therapies which are individually designed to treat individual health issues.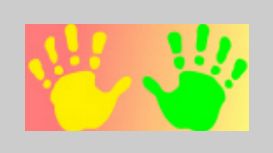 peppercornplaytherapy.com
Peppercorn Play Therapy offers a range of professional therapeutic services, helping people of all ages to improve their emotional and mental well being. Located in St Neots in Cambridgeshire, clients

can be seen in a private setting as well as in schools and other locations within the surrounding towns and villages, including North Bedfordshire area. Please email mandy.omahony@outlook.com to discuss your individual or organisational needs.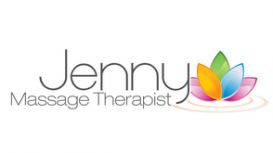 jennymassagetherapist.com
Massage dilates the blood vessels, improving the circulation and relieving congestion throughout the body - Massage acts as a mechanical cleanser, stimulating lymph circulation and hastening the

elimination of wastes and toxic debris - Massage relaxes muscle spasm and relieves tension - Massage increases blood supply and nutrition to muscles.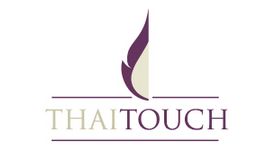 Thai massage and Beauty therapy with a difference in Cambridgeshire. Thai Touch offers a unique spa-type experience based on standards of care and hospitality for which Thailand is renowned. Our

highly trained British and Thai massage therapists provide advanced beauty technology and premium products in a fine Edwardian setting that achieves a unique "East meets West" approach.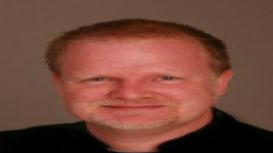 I went on to study Yoga and Pilates both of which allowed me to actively change the way I use my body. I was also fortunate enough to meet and receive treatments from some very gifted Masseurs and

Body Therapists. These varied approaches to body mechanics had a deep effect on me and inspired me to learn about the world of Holistic Health.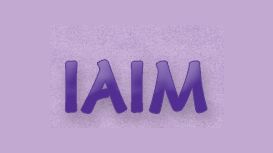 Baby massage is a long-standing parenting tradition in many cultures, with numerous benefits for both baby and parent. The International Association of Infant Massage (IAIM) is the largest and longest

standing worldwide association solely dedicated to baby massage. Originally founded in the early 1980s, the IAIM became an internationally established organisation in 1992.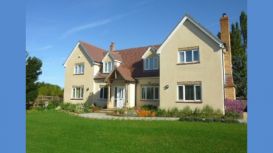 There is always a warm and personal welcome for our overnight guests. Come and relax at Aldwyck Wood bed and breakfast and let us look after you. We have 2 quality bedrooms as well as our lovely

treatment rooms, where by prior arrangement we offer various massage, beauty and CACI non surgical solution treatments. These are available to non-residents. For more information click on our 'Massage and Beauty' page.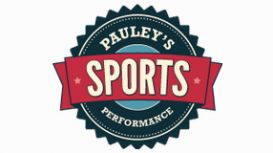 pauleyssportsperformance.com
We provide professional treatment for injuries resulting from sport related activities or previous ailments that affect performance. As a taster your first session with us is free of charge, so come

along and see what it's all about! All ages, genders and levels welcome to this friendly, fun Olympic weightlifting club!