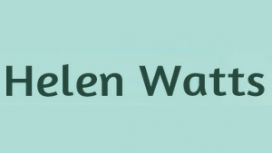 A fully qualified Massage Therapist for over 10 years. I hold APNT Diplomas in Anatomy & Physiology, Sports Injury Massage, Remedial Massage, Swedish Massage, Seated Acupressure Massage and Integrated

Myofascial Release Techniques. I have also studied under John F Barnes, PT - an acknowledged expert in Myofascial Release.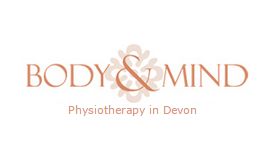 therapymassagedevon.co.uk
If body and mind are in harmony then the Energy is in flow and nothing can harm the body. When the Energy lines (Meridians) are in harmony, our body is always capable of healing itself. Imbalances

from outside or inside our body can affect this harmony. Acupuncture Massage is a way to regulate and bring harmony back into our body so the Energy can flow and our self-defence system can become fully active.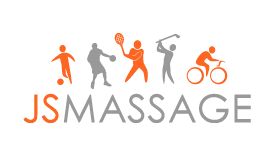 As a therapist with a background in many different sports and athletics I understand the strains exercise can have on your body and how Swedish, Sports & Remedial Massage can help maintain your body

and mind at its best physical and mental state. At JS Massage I'm trying to incorporate massage therapy as part of everyone's life because of its numerous health benefits. I offer my massage services in Exeter, Devon.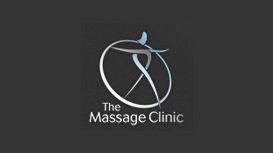 Our core belief is that an injury is not just the mere external manifestations of its symptoms, but a complex dynamic process of imbalances within the whole being. In order to achieve long lasting

results we need to identify and professionally address the issues surrounding the injury, such as incorrect biomechanics, poor nutrition, lack of motivation, recurring injury patterns, using specialists in that particular field. The clinic has been designed with the client's comfort in mind.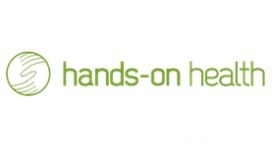 Our warm, comfortable and eco-friendly clinic in Exmouth town centre offers you therapies to get you back on form, and classes and workshops to help you improve, correct and maintain your health and

fitness. Unique to Hands-on Health: if you give us at least 24 hours notice that you have to miss a class, we'll allow you a credit carried forward to your next course (one credit per course).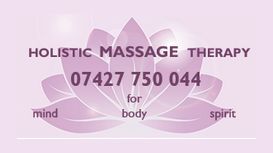 Relaxation through massage promotes healing and improvement in all aspects of physical, mental and emotional health and can empower and revitalise us to cope with the daily stresses of life. Deep

tissue massage uses a deeper pressure and a range of different techniques and is more beneficial in releasing chronic muscle tension in targeted areas, breaking down knots in muscle fibres and lactic acid crystals which can build up over time.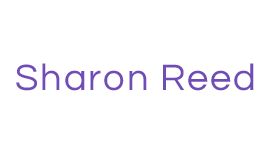 There are 1000,s of people suffering from muscular injuries and problems, more often then not caused by moving at an odd angle, sitting incorrectly at a desk or working muscles excessively when not

used to it. So if this sounds familiar, then please give Sharon a call, Exeter or Barnstaple office open until 8 pm.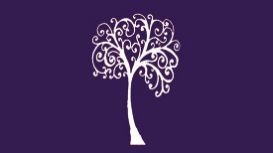 So at 86 years young I went to see Nic Florey and he explained the ideas behind this form of Japanese created massage. I decided to go for it and Nic suggested 6 sessions. I was walking with a stick

and in constant pain at the start and by session three I could tell it was having a major effect. By session six i could walk without a cane, had minimal hip pain and I felt generally better.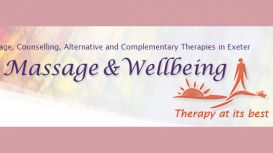 The centre for expert massage therapy in Exeter - advanced Remedial techniques, Sport, Myofascial Release, Swedish, Pregnancy. The place to come with confidence when you hurt. Appointments available

on Saturdays and evenings! Looking for a general de-stress to relieve stiffness and tension held in your body from day to day living? You need a full body Swedish massage. Specific muscular injury, such as strains, sprains, back problems, frozen shoulder or sciatica? You need a Remedial massage.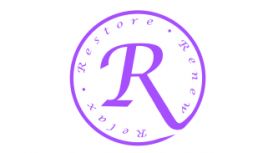 Through remedial treatments I am able to help and support my clients to maintain or return to an active life with increased mobility and reduced pain. Through therapeutic treatments my clients can

indulge in blissful relaxation with this wonderful treat!